Microsoft is the latest after giant companies like Samsung, Apple to invest in making a smart wearable device. Microsoft products are best known for its services. Till now Apple and Samsung has dominated the wearable market but now Microsoft is setting its footstep. Now when Microsoft produces a gadget it has to be different. So here it is. The device will not be called smartphone. This news has been delivered by Paul Thurrott a well known journalist. Thurrott's news is not the ultimate one but he has gained enough reputation in his career for delivering authentic news.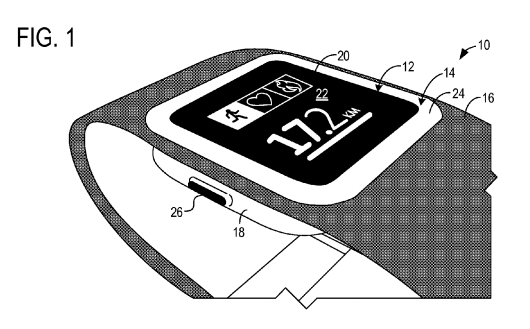 The reason behind not addressing the gadget as a smartwatch is that Microsoft will pay less attention on its function as a watch and more on the health issues. The device will obviously be connectable to a smartphone and just like any mobile phone it will have a digital watch but that never identifies it as a watch. The soul elements are the 24 hours heart rate and pulse rate monitoring and 11 exquisite sensors to carry on different functions like tracking the number of steps that you walk and many more. The report from Forbes says special optical engineering experts will be devoted for making the sensors. Microsoft's Xbox Kinect division is given responsibility to make the technologies required to measure heart rate through the day and night.
The wearable gadget will be compatible with all major platforms but nothing official details could be fetched. Microsoft spokesperson said, "We have nothing to share." This is one great step for Microsoft to make it workable with Android and iOS devices and not confining within Windows OS. This will be a step to improve the lifestyle of people by connecting to more and more people. At a recent conference Microsoft CEO Satya Nadella said, "It's time for us to build the next big thing." It may be an indication of the new wearable technology to be introduced by Microsoft.