Microsoft has long back integrated its Photos App with Sway. Sway in one-word is a story teller. Its integration with the Photos App helps you create stories of your life with your own photos. Sway provides its users an option "Tell your story with Sway". When you click the button in Microsoft Photos, your photo albums immediately become an interactive, web-based experience. There are a plenty of features that you can apply to the photos in your Photos App. For example, you can add section headers, text narration, captions, and many more in order to create a perfect narration of some special moments of your life. You can add in "all kinds of other web-based interactive media, too, including tweets, Vines, maps, charts, and even Living Images."M
Photos App is Microsoft's default photo sharing application for Windows 10. The app has replaced the very old and popular Windows Photo viewer application. Photos App not only enables you to view photos and pictures, but also lets you organize, edit and share all your digital memories together. Since the app is tightly integrated with OneDrive cloud platform, it thus, brings all your photos and videos together from all your devices, accounts. Moreover, the app, by defaults, edits and enhances the images based on certain algorithm to make them look great. The Photos app also customizes the photos and creates beautiful personalized albums for you.
You can create beautiful stories with Sway or simply upload an album on Sway. In this article, I will show you how to upload an album to Sway in Photos App on Windows 10.
Steps To Upload an Album To Sway in Photos App on Windows 10
1. First, click on the Start Button to open the Live UWP Apps. Click on Photos.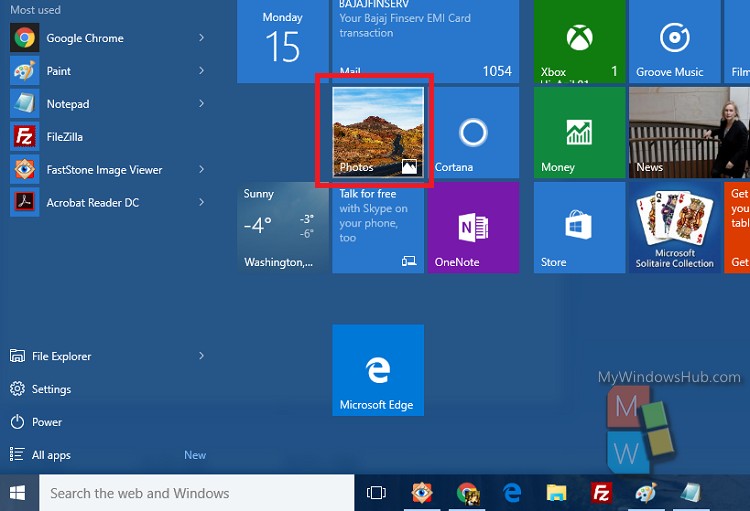 2. Go to the Album tab.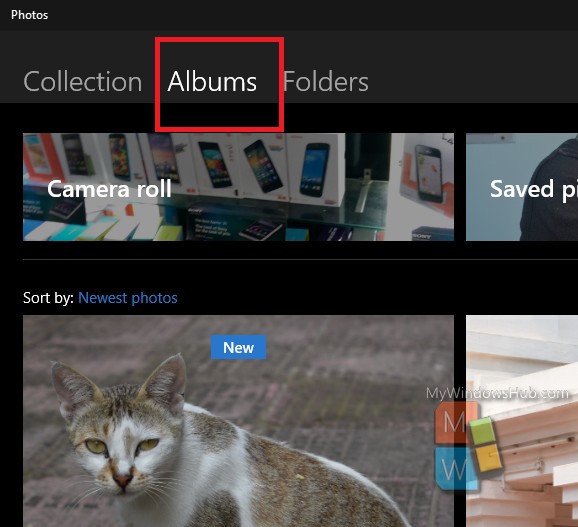 3. Now tap on the album which you want to upload to Sway. Scroll down and click on Share this album.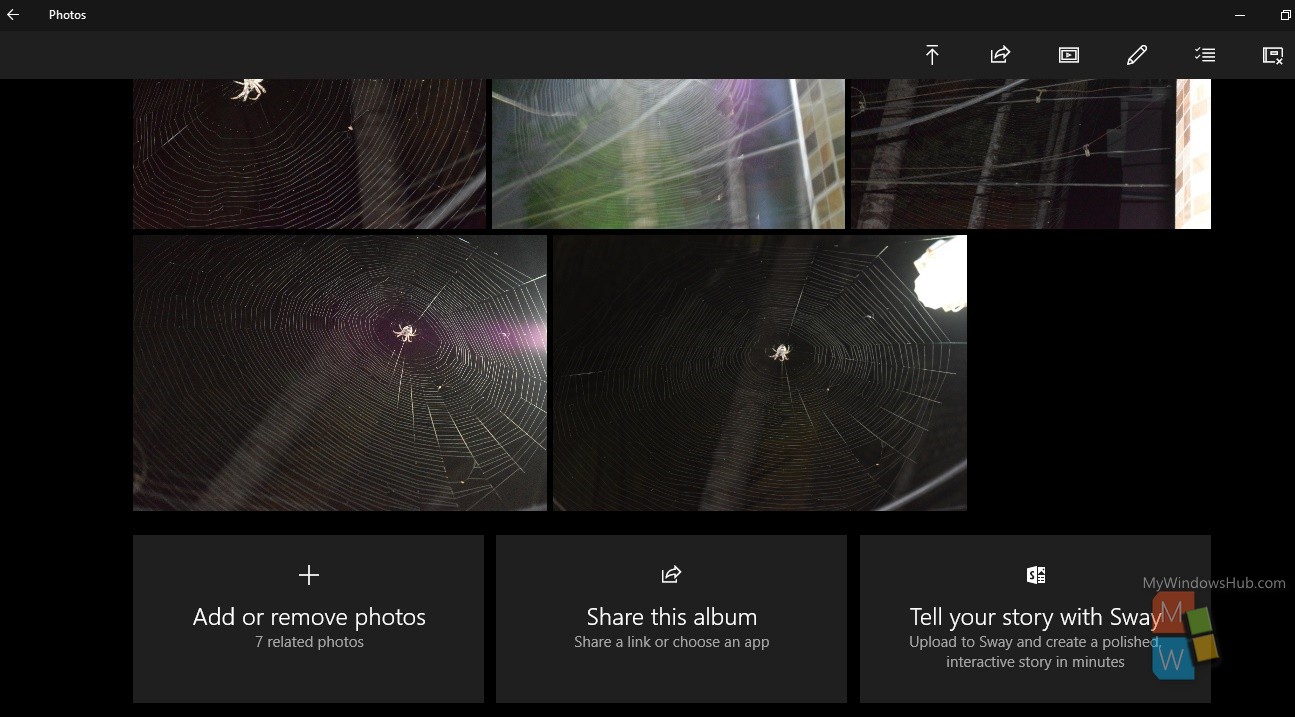 4. Next, click on Upload to Sway.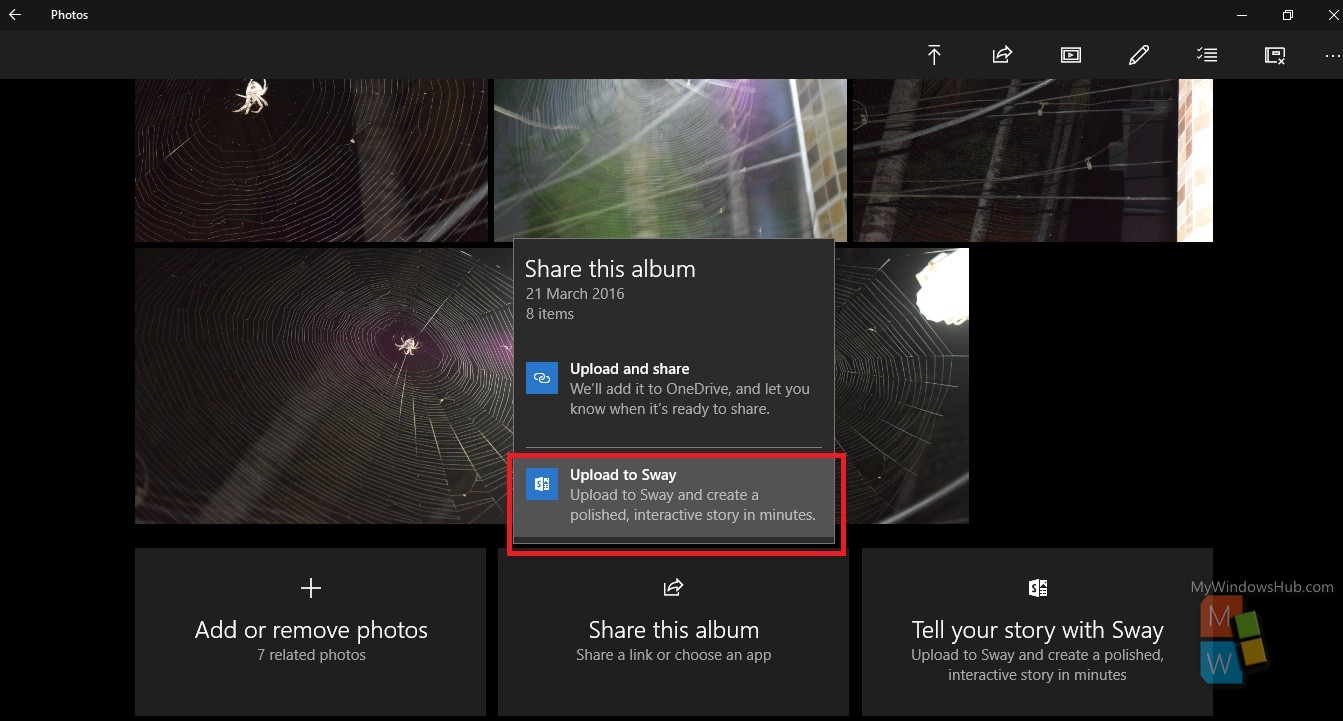 5. The upload operation will take time depending on the number of photos in the app and the file size.
Once, it is done, you will get notified. You can create your stories accordingly.
That's all!