Many Windows users who have got the Windows 10 Home edition can now be upgraded to Windows 10 Pro Edition. The steps are very simple and can be purchased from the Windows Store at a comparatively lower cost. The new features which are present only in the Windows 10 Pro are the easy connectivity to Azure Active Directory, BitLocker protection, Remote Desktop, Hyper V3, private catalogue etc. The remote desktop is an extremely important feature which helps users to use your Windows 10 Pro anywhere. With Hyper V3, you can create and run virtual machines whereas the Private Catalogue enables you to access apps through the users' won apps in the Windows Store.
Steps to upgrade your Windows 10 Home to Windows 10 Pro
1. First, open the Settings icon from the taskbar and go to All Settings.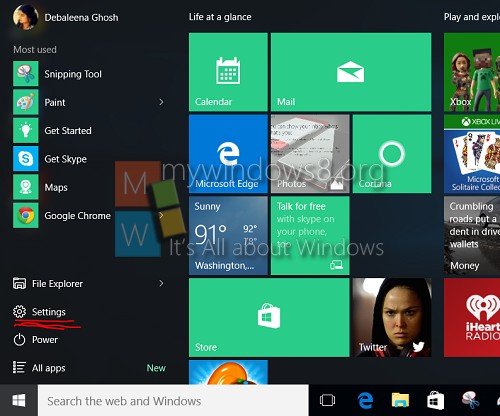 2. Now, tap on Update and Security.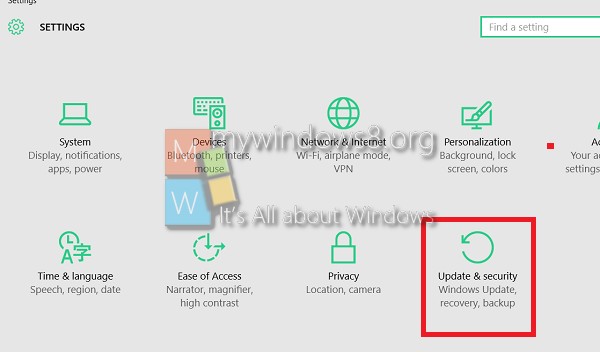 3. In the left hand side panel, there is an option called Activation. Tap on it.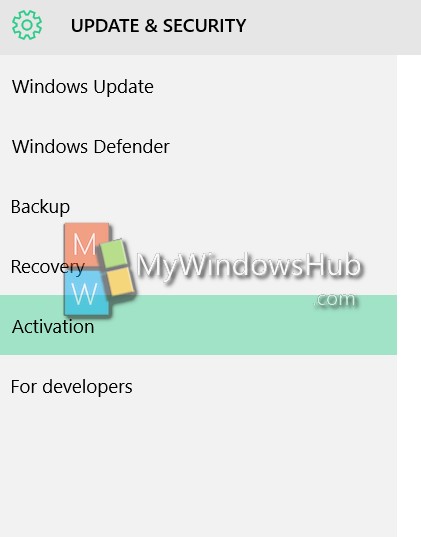 4. In the right panel, click on Go to Store.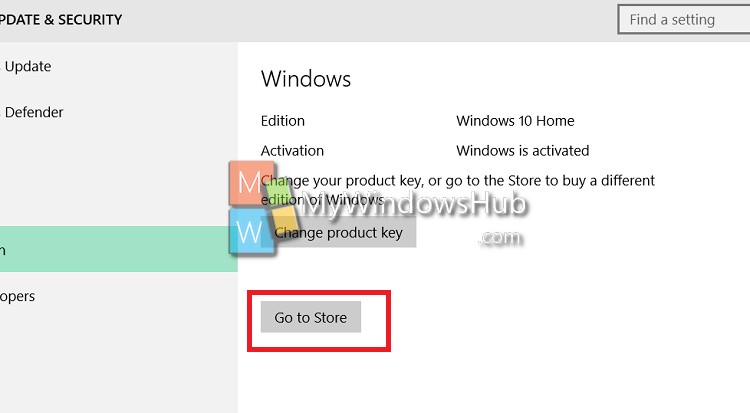 5. The Pro edition is available for $99.99. Buy the upgrade.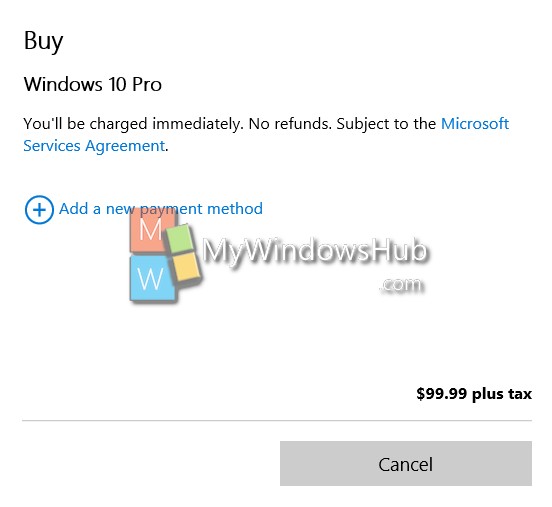 6. The computer will ask you to enter your login credentials.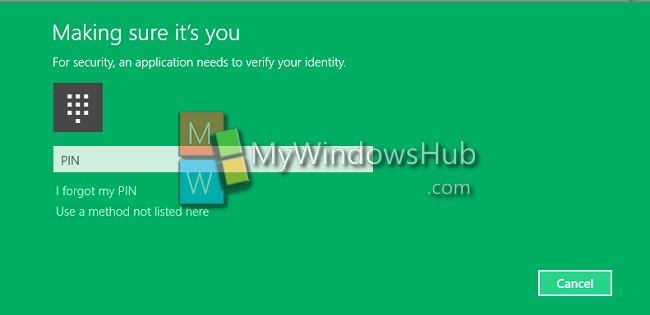 7. When your purchase is completed, you will find that the machine has started installing the extra bits. This won't deploy a clean install, so your upgrade won't delete any of your files.