Developer Mode in MS Office apps is disabled by default. There are certain actions, which can be performed only if the Developer mode is turned on. In this article, I shall show you how to turn on Developer Mode in MS Word.
Click on File tab, scroll down the blue ribbon and click on More. Click on Options.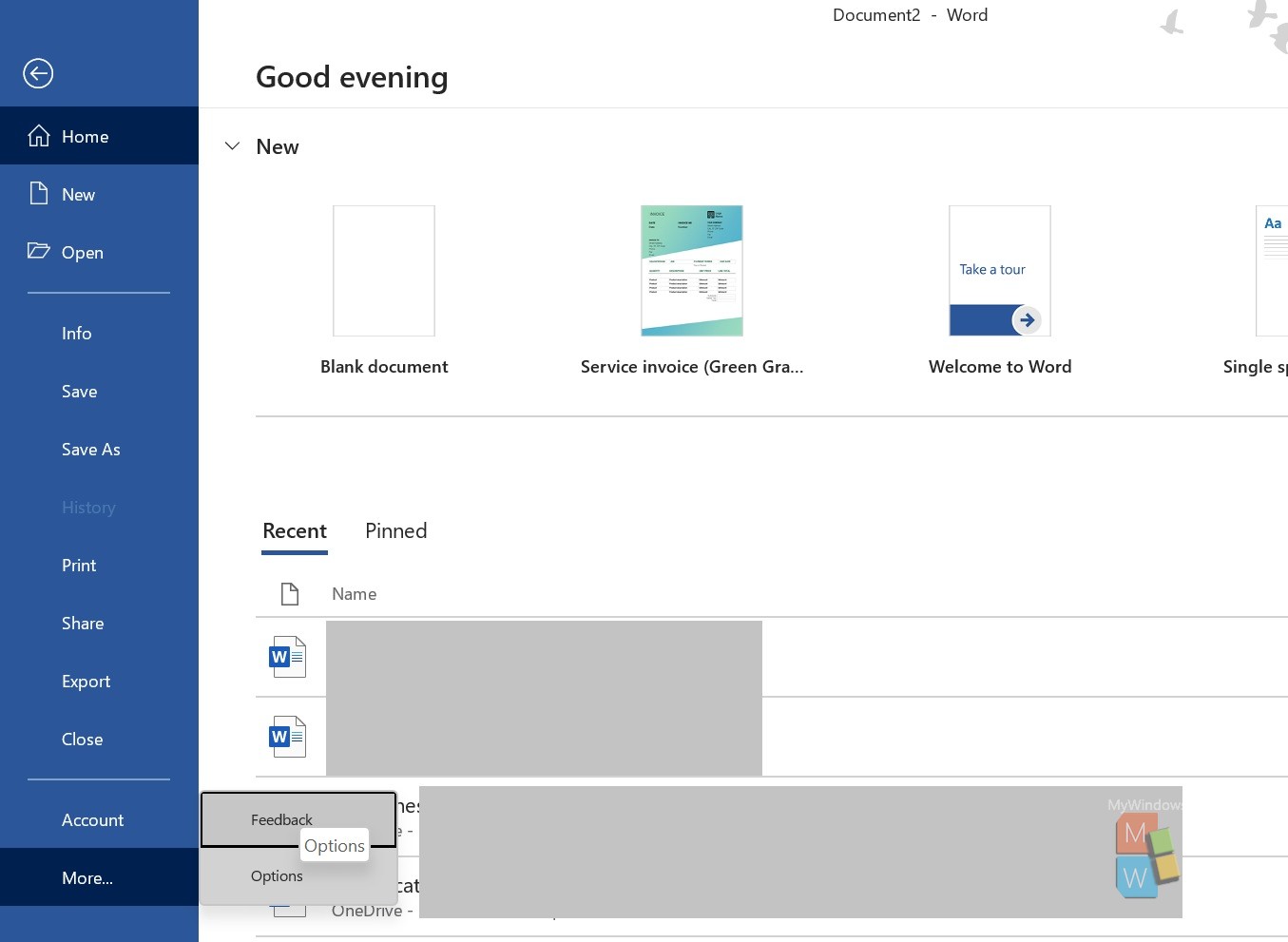 2. Word Options will open. In the left panel, click on Customize Ribbon. In the extreme right panel, you will find Customize the Ribbon menu. Scroll down and find the Developer option. Check the box and click OK.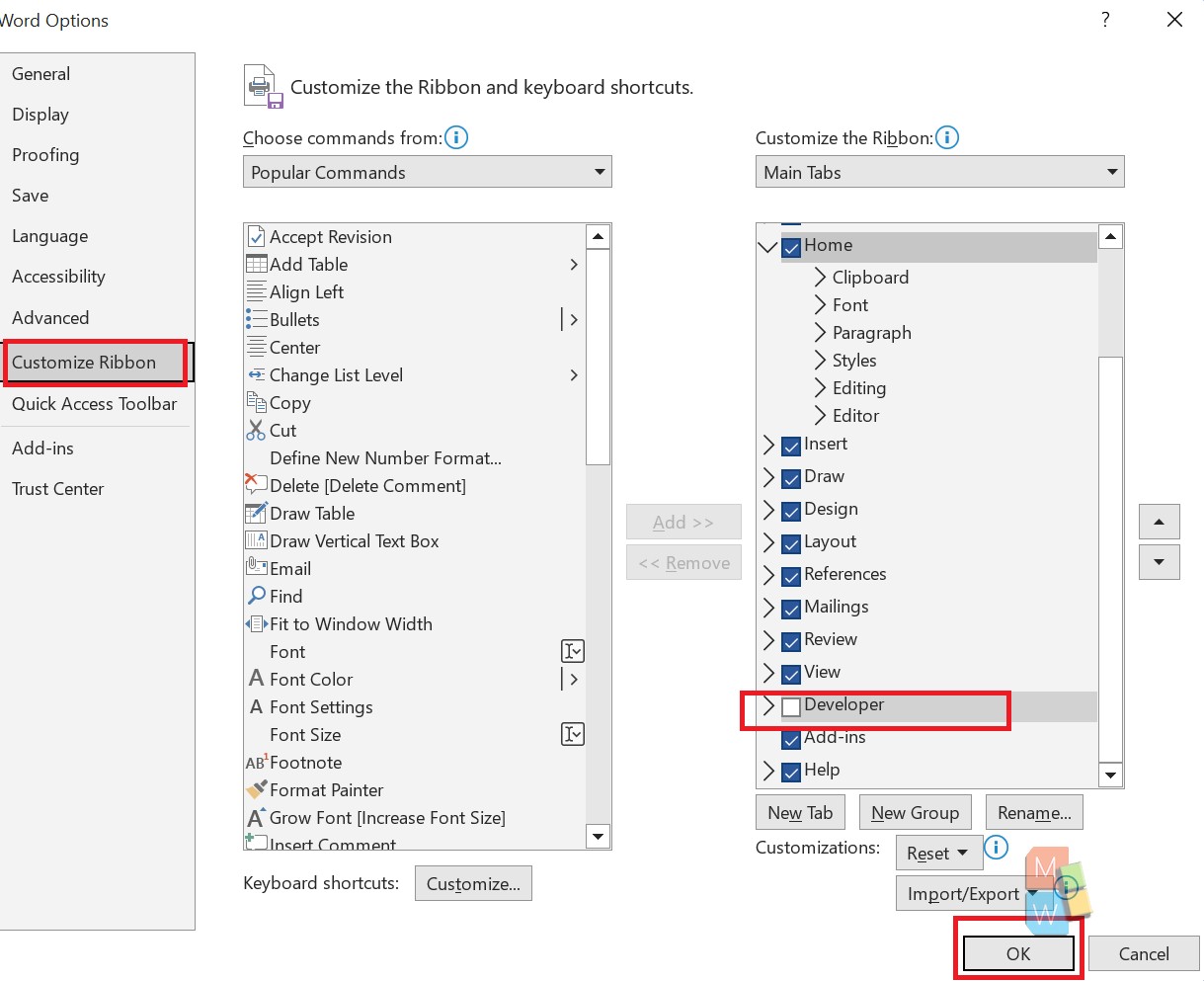 3. Developer mode is enabled.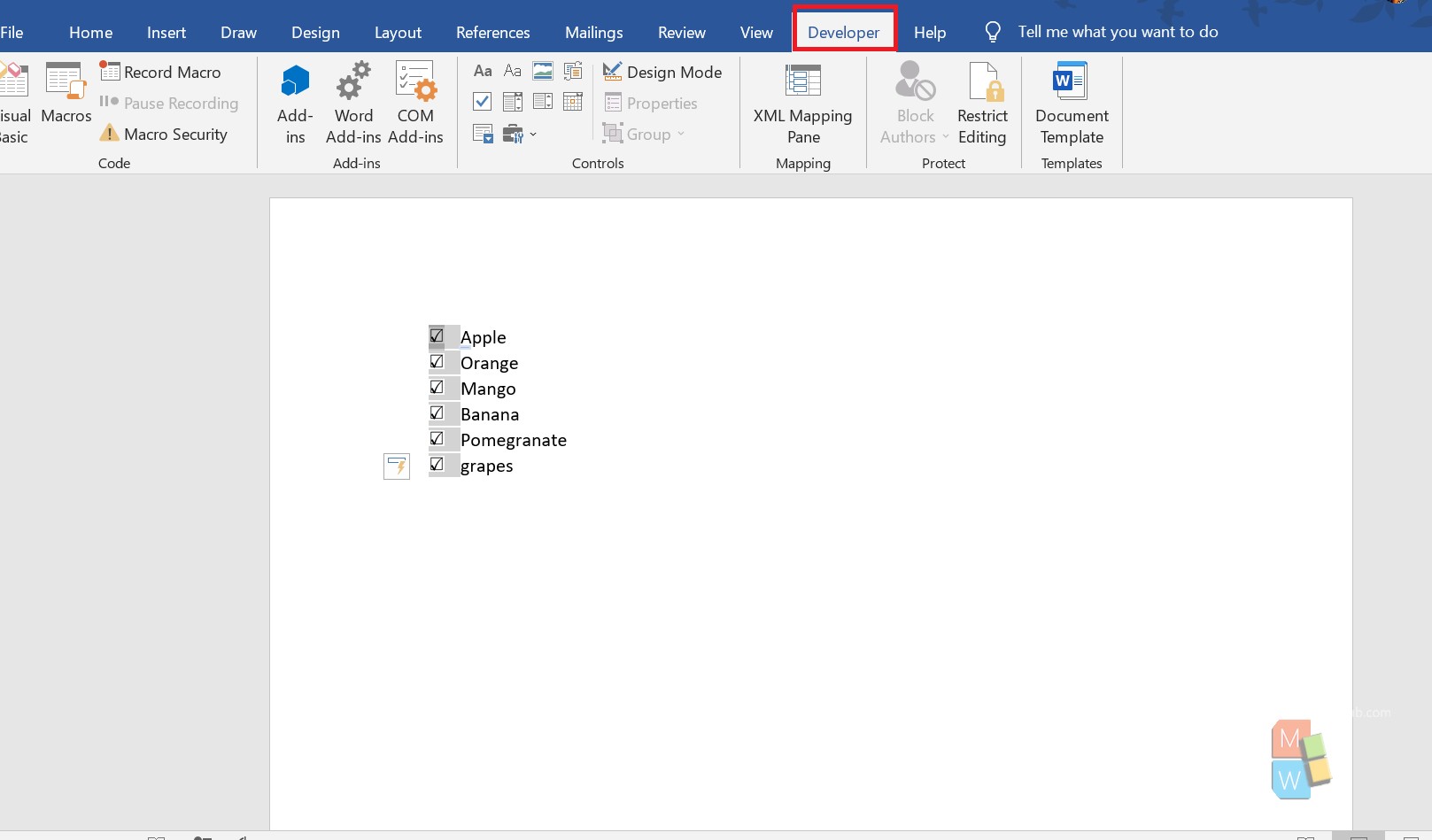 That's all!