Windows 10 reviews any app request when you want to access any app and asks for the Administrator rights if the application belongs to unknown developer. This feature comes under the Windows Smartscreen option and asking for administrator rights while accessing the unknown developer apps. Even though it is highly recommended that you turn on your Windows Smartscreen for your computer's safety but still if you want to turn it off, you can. Here's how you can do it. Keep in mind that turning of Windows Smartscreen will land your computer at risk. So if your computer has multiple users who are not accustomed with the basic security of a computer, it's better not to turn it off.
Steps to Stop Windows 10 From Asking For Administrator Rights To Run Unknown Apps
1. Go to Control Panel. Just type Control panel in the search bar and Enter.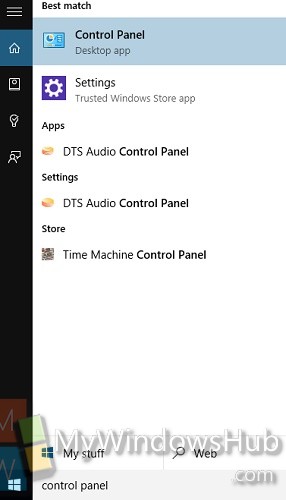 2. Now tap System and Security.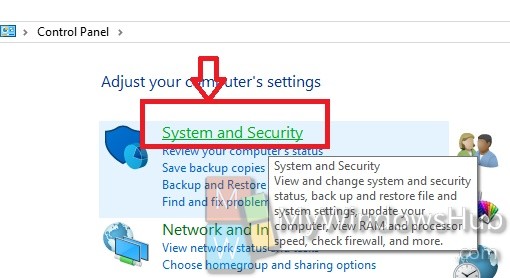 3. Now go to Security and Maintenance.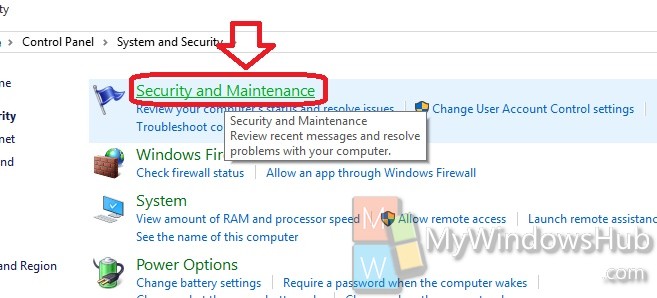 4. Now click on the arrow beside Security to open the dropdown list.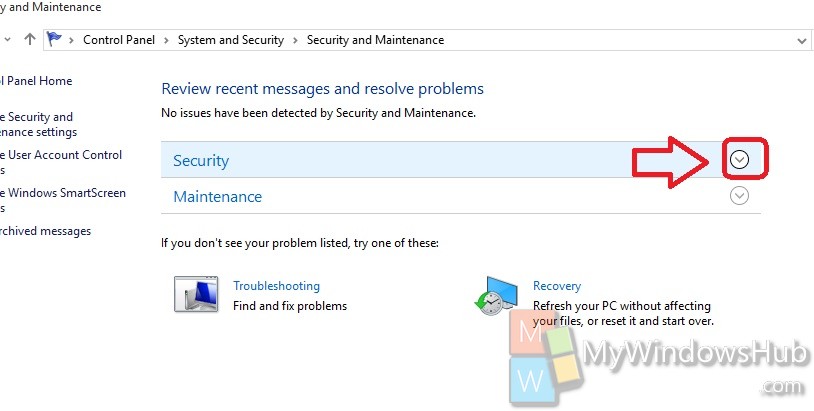 5. Now scroll down and find out the Windows Smartscreen option. You will find that the Windows Smartscreen is turned on. This means you get Administrator rights to access app developed by unknown developers. Click Change Settings.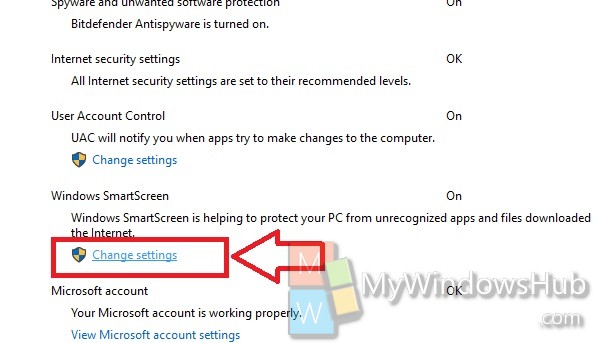 6. Now you shall find out the options associated with the Windows Smartscreen. You can either choose the second option which will warn you but not ask for administrator rights. The third option will simply Turn off Windows Smartscreen.