Your computer has several applications running always in your system. Some applications work in the background while some in the foreground. The apps that you run such as Chrome, different browsers, document and office application usually run in the foreground. Whereas, performance apps, system and security apps which run to keep the system going are background applications. They run but you cannot see them. For many foreground apps, the functioning continues in the background in order to provide you a better user experience. These apps include camera, Edge browser, Calculato, Weather, Skype, Sticky Notes, etc.
If you do not need a particular app to run in the background, then you can turn off background operation of the app.In this way, you can save unnecessary memory consumption in the RAM and also reduce the load on CPU. Remember, Desktop apps won't appear in your Choose which apps can run in the background list and are not affected by the Let apps run in the background setting. To allow or block desktop apps, use the settings in those applications.
In the following tutorial, you will learn to specify which apps to run in the background on Windows 10.
Steps To Specify Which Apps To Run In The Background On Windows 10
1. First of all, click on the Start button and go to Settings.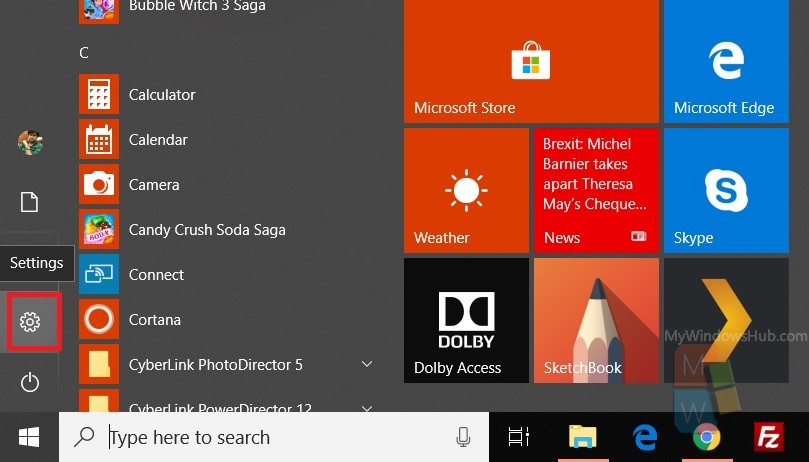 2. As Settings application opens, tap on Privacy. Privacy settings open all sub settings under it.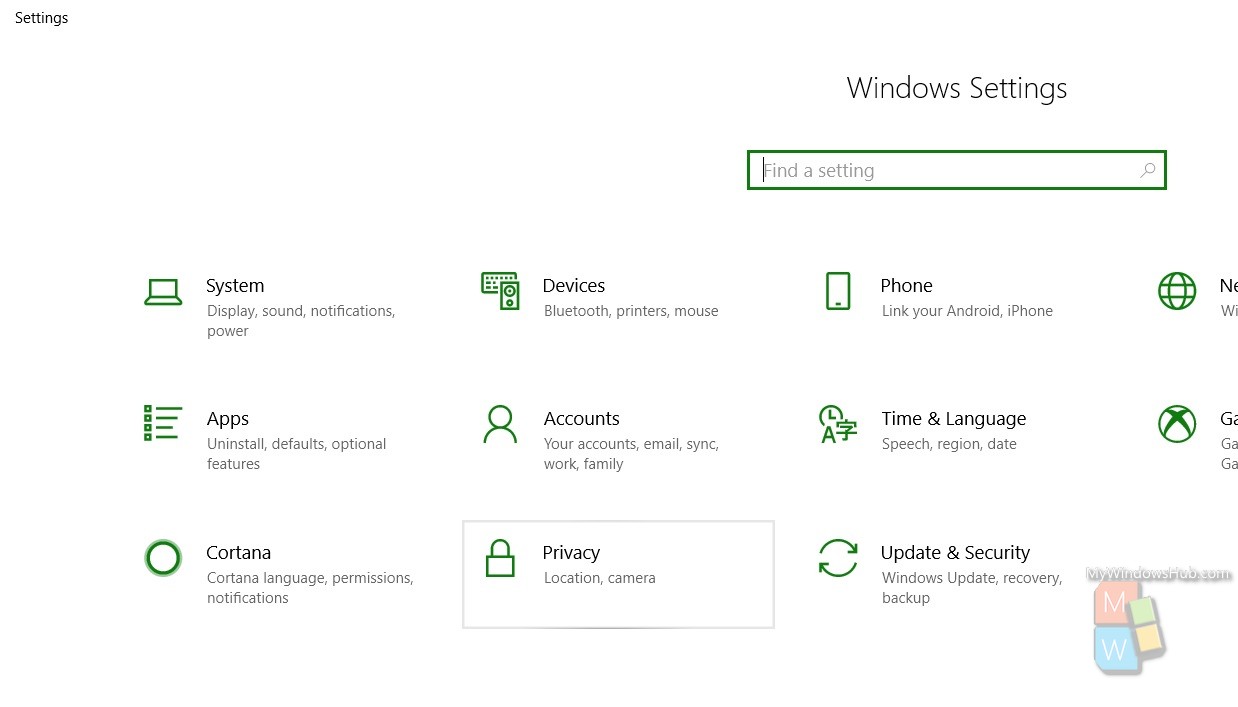 3. Now in the left panel, you will come across App Permissions. Under app permissions, click on Background Apps
4. In the right panel, there is an option to turn off Background Apps. If you want to turn off all background apps, then simple choose this option "Let Apps Run In The Background" and turn it off. And if you want to turn off specific apps only, then turn off background running permissions for individual apps.