Windows sometimes fail to login the User profile correctly. If this problem occurs, then the user profile will show an error message "User Profile service failed the logon" even if you type the correct user password. In general this problem occurs in Windows 7 and Windows Vista, but it also may occur in Windows 8 or any successive versions. Follow the steps mentioned below to solve "User Profile service failed the logon" problem in Windows 7, Vista, Windows 8, Windows 8.1, Windows 10.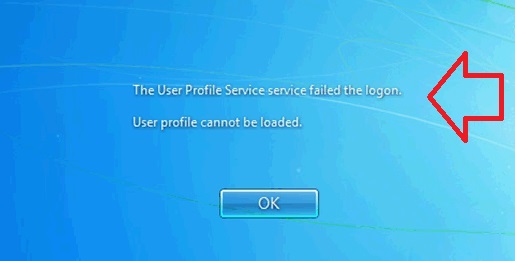 Steps to solve "User Profile service failed the logon" problem in Windows 7, 8, 8.1 and 10
1. First of all open the Boot options. It will be difficult for me to tell you the exact key configuration of Boot Options because it varies from one manufacturer to another. You can check pressing Space bar continuously or F10, or if any key configuration is given below. Now select the Safe Mode or Safe Mode with Networking.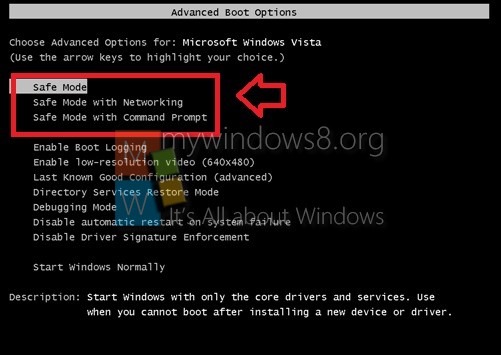 2. When the computer starts using Safe Mode, an offline Windows support page will open. The images I have posed here has been taken from camera, so they are bit blurry but I assure you that this is the solution! Click on Diagnostic Tools to use in Safe Mode.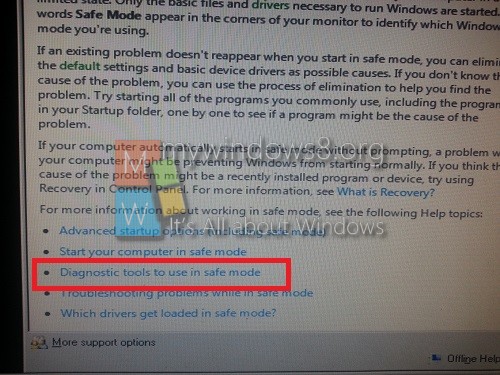 3. Now scroll down and click Registry Editor. You can choose the conventional way to open the Registry Editor (type regedit in Start Menu).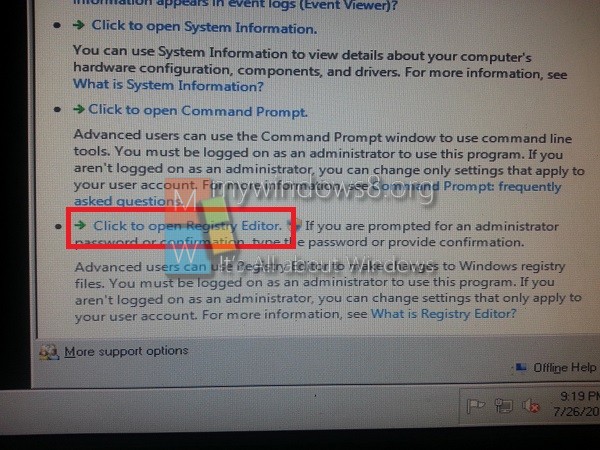 4. Now navigate to the following location HKEY_LOCAL_MACHINE -> Software -> Microsoft -> Windows NT -> Current Version -> Profile List. Under Profile list you will find two almost profiles out of which one will be with a .bak extension. So you can consider this as the back up profile. The profile without the .bak is the default profile and it is the same profile which is creating the menace!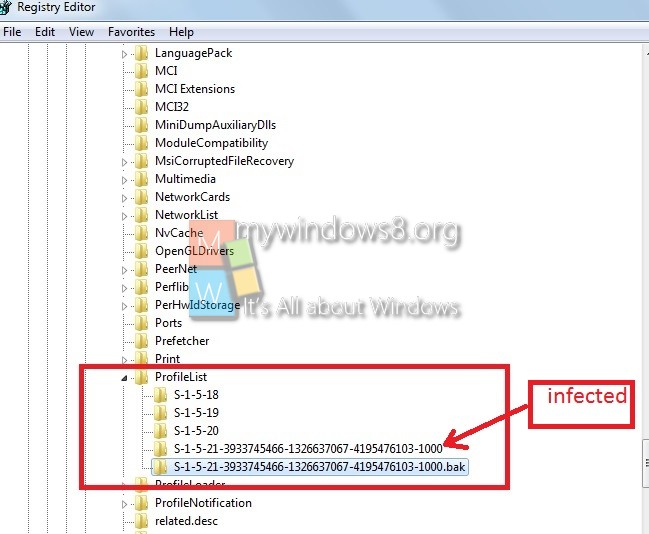 5. So what you can do? First right click on the default or infected profile and click Rename. Now add a .ba or anything like that at the end. This step will ensure that the infected profile is no longer your default profile.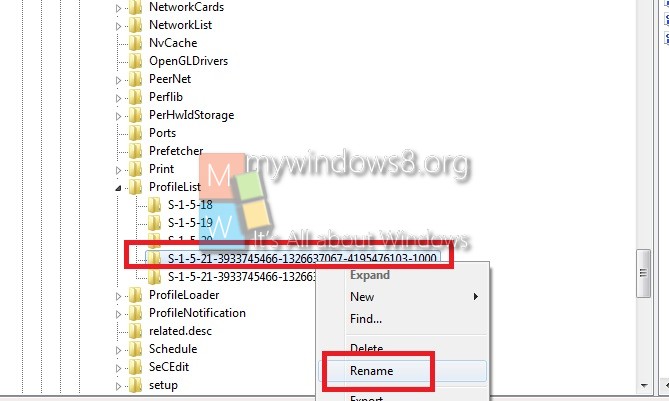 6. Now rename the .bak profile and delete the .bak. This will convert the profile as the default profile.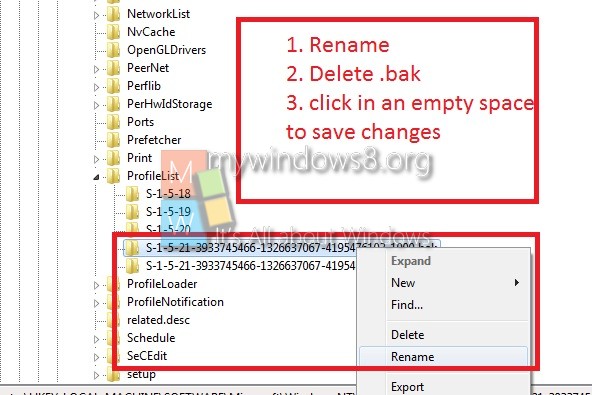 7. Now check the right panel. You can double click on RefCount and change the value to 0. Please check that the Base should be Hexadecimal. Similarly change the State key value to 0. Once you are done, close everything and shut down the computer. Now again turn on the computer and your problem will be solved.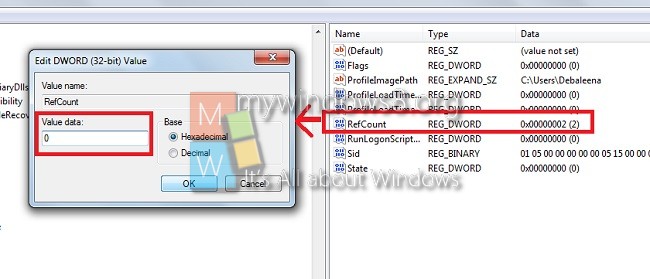 Thanks!