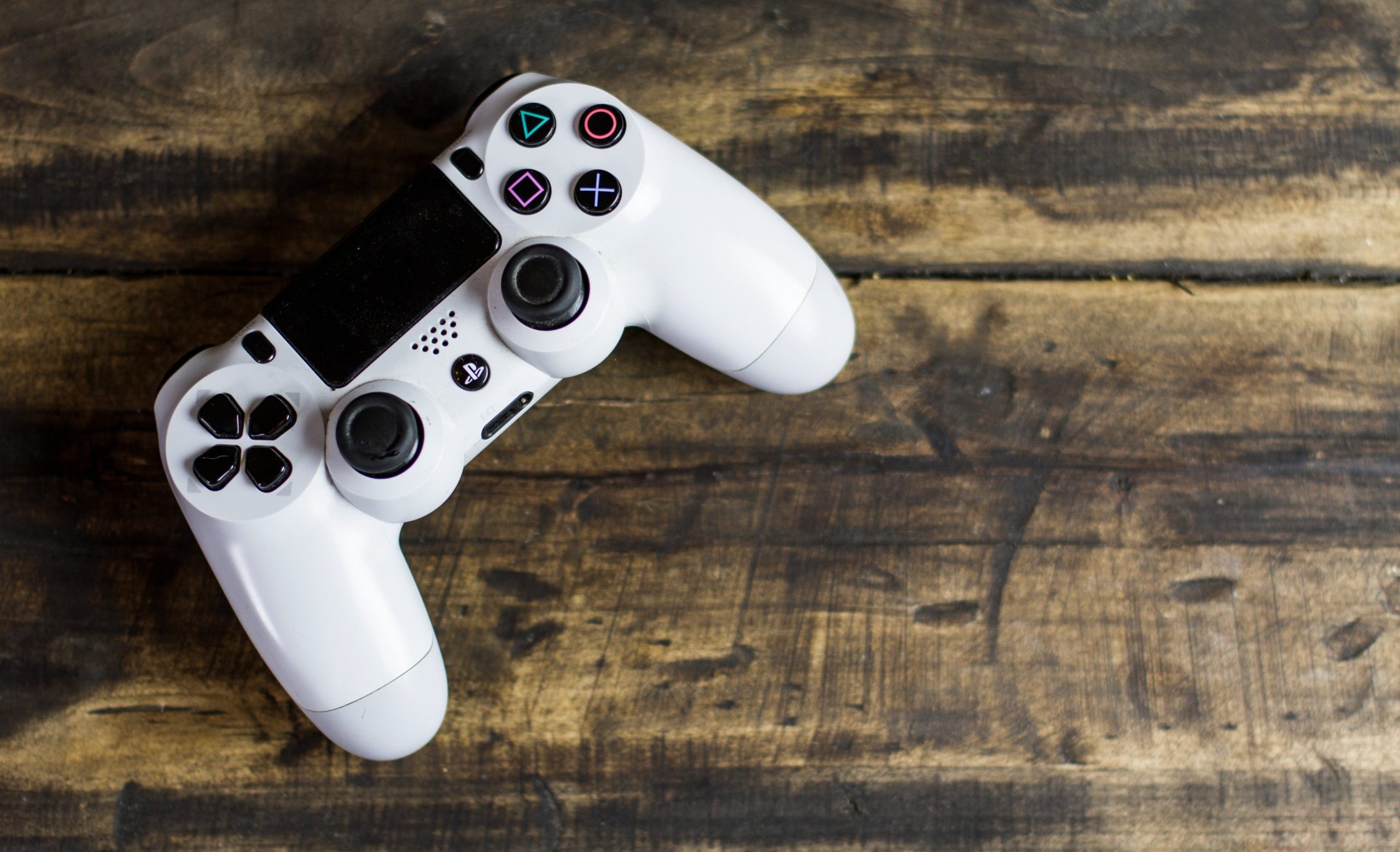 Are you looking up for creating any gaming server for playing with your only a few friends? Well then you would need to host a game server. It is much cheaper than a cloud server. Let us know more about these hosting.
Dedicated Hosting and Shared Hosting:
If you are renting an entire rack of servers or a portion of the entire rack's resources, this is dedicated hosting. You would be informed with all specifications, details of your things you're buying with transactions and other payments.
On the other hand, if multiple instances of a game server run across multiple server racks that allows the host to save money and provide a less price. It has a limitation that the customer is not clear of the specifications and can also suffer congestion due to heavy traffic.
Also Read: What is the Best Windows VPS Hosting?
For setting up a server only for you and a few friends, a shared hosting server would be more beneficial as it is cheap. If you have a lot of friends waiting to play, then it is better to try shared first and then upgrade it to 'Dedicated' if at all required.
Shared Hosting Options:
Here are the options listed below, the setup is not difficult rather is relatively straight-forward and easy.
Gameservers.com: One of the cheapest servers for small-scale uses. Charged accordingly to the no. of slots. Lacks DDOS protection but has a decent control panel.
Low.ms: A managed control panel for most games is provided. It is a mixture of both dedicated as well as shared hosting. Specifications would be informed to you but here you would be paying extra for a dedicated thread. A branding to your title would also be added which costs $2 to remove.
Nodecraft: It doesn't charge according to slots. They have various tiers as permitted by the RAM. Multiple servers can be hosted.
Dedicated Hosting Options:
You would be allowed more freedom and more control in Dedicated hosting. Multiple game servers, games could be hosted with full access and control to the host.
OVH: Available only in Canada and France with powerful servers. Older equipments of the hardware could also be rented from the sister company of OVH named SYS. Setting up would be a complete responsibility of yours.
Gameservers.com: It mostly focuses on shared hosting but also offers dedicated hosting as an option at the same time. Details are discussed above.
Amazon Web Services: It is more often referred to as the premium option as game developers use it frequently. If you're such a developer, then AWS GameLift is worth looking into. If you're not, then EC2 would be suitable for you. Students can get $100 in free credit with a .EDU e-mail.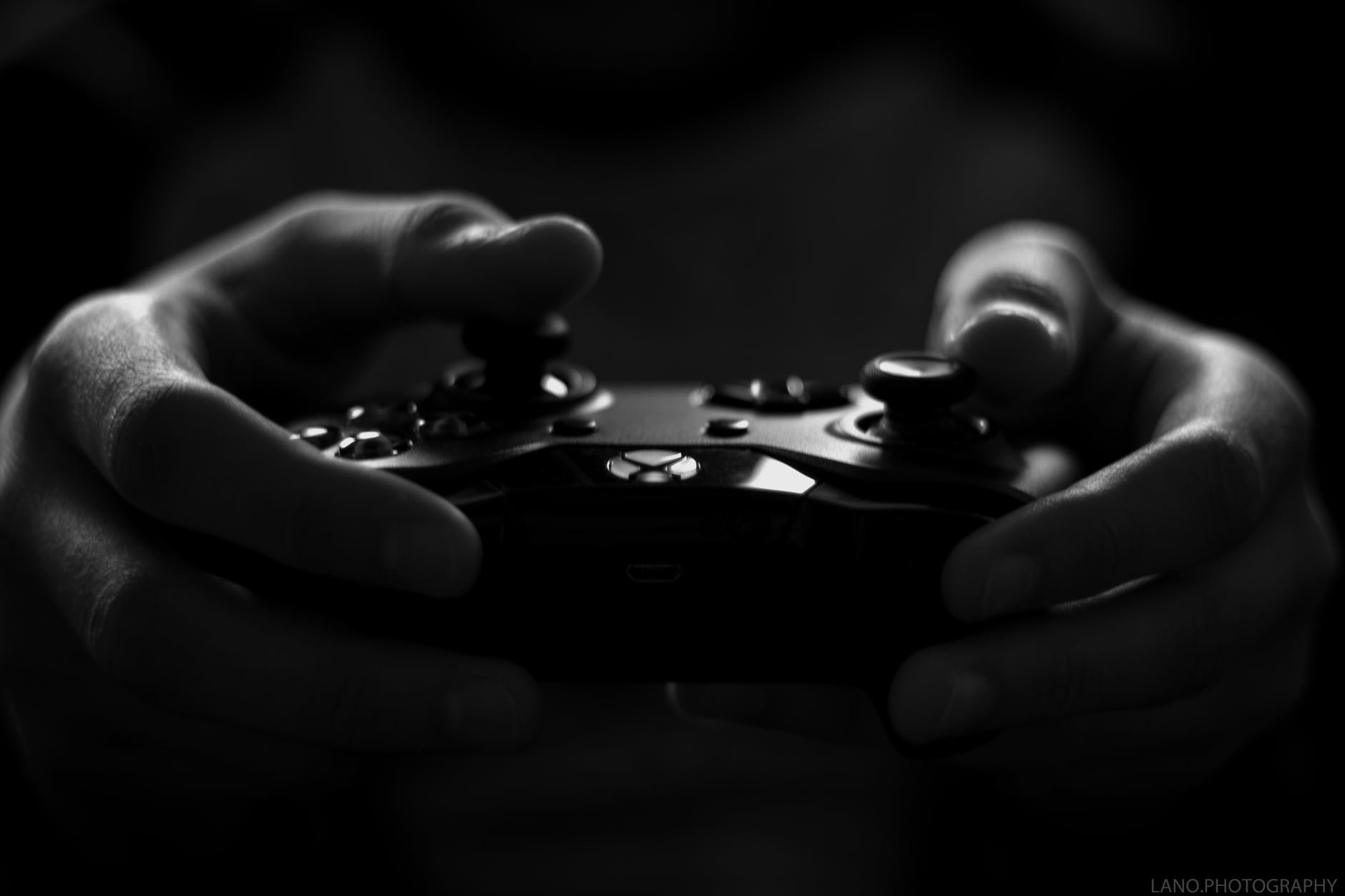 How to setup your Dedicated Server?
SteamCMD is mostly used by steam games for downloading and running the server. You are required to configure a .bat file with all starting instructions. It is recommended to check your respective game's dedicated server setup on the web and then join or host.
Also Read: Also Read: What Is Cloud Hosting? Why Is It Emerging As The Best Hosting Solution?
After the server is finally setup and has started running, you will be needed to ensure that the ports are open for people to access. Different hosts would have this step different.
People or gamers would connect through the open ports with the help of the IP address or even through the in-game server browser. A domain name would be helpful in remembering the IP address but that is dependent on the game itself.