Messaging app in Windows 10 enables you to send SMS to your contacts. The app is extremely easy to use and supports a lot of smileys and features like picture attachment. Many users who are new to Windows 10 are finding it difficult to figure out how to send SMS via Messaging app and hence this tutorial will show you how to use the Messaging app in a step by step method.
Steps to send SMS via Messaging app in Windows 10
1. Open Start Menu, click on All Apps, and select Messaging
2. The Messaging app will open. If you are using the app for the first time, then you will get a brief introduction which will redirect you to the main application when you tap Continue. You will be suggested to check a video for better understanding. You can skip and and come straight to the app. Now when the layout appears, click on the + sign or simply press Ctrl+N to create a new message.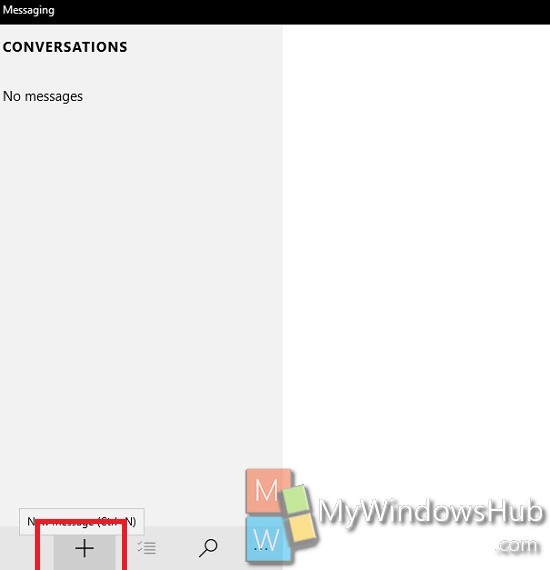 3. Now beside the To field, there is a + sign. Click on it. You will be redirected to People App.
4. Now select a contact.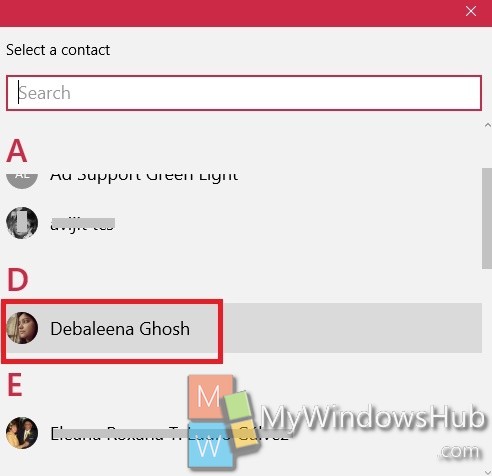 5. Type your message and insert our favorite smiley if you want.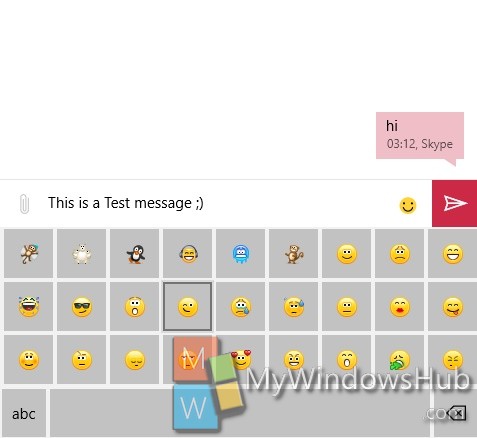 6. If you receive a message, then the notification will pop up. You have to select "Reply With Skype option". ype the message and hit enter to send it.