This tutorial will help you to access recently opened files in your Windows 8 system.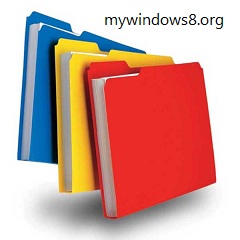 Recent folder contains the frequently accessed files or last opened documents. There are certain music, certain books, and certain documents that we use regularly. So instead of opening them from their respective locations, if you can get them all together under a single folder, it'll be easier. So the following steps will show you how to see Recently used files.
Steps to see recently used files on windows 8
1. Press Windows Key + R to open Run window. Now type "Recent" in the box provided. Press Enter.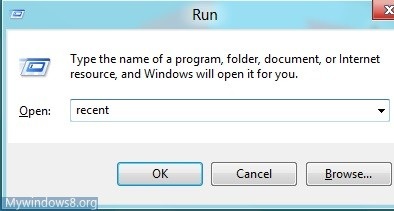 2. The Recent folder with all recently used documents will appear.