Just like System Administrators, Database Administrators, and Network Administrators, Privileged Users have full access to a company's critical applications, databases, and servers within an enterprise. Also, they can create or delete user profiles and have control over user privileges. Your privileged users' job function is important for your business by providing supreme privilege and unfettered access.
Before we can talk about privileged user monitoring, it's better we start with the types of threats your organization might face. These threats occur through intentional or unintentional employee behavior.
Insider Threats
Insider threats occur when an employee sabotages sensitive data or your organization's administrative system. "With great power comes great responsibility" is a phrase that's relevant amongst privileged users in your network.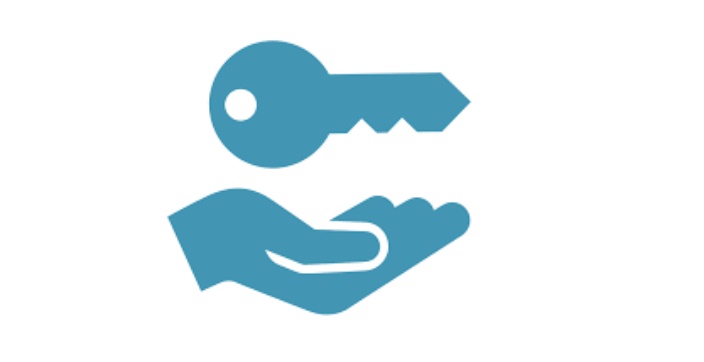 In reality, when employees are faced with difficult challenges, some privileged users will take shortcuts and share their administrator credentials with their coworkers. This can lead to them inadvertently giving administrative rights to unauthorized users such as contractors, consultors, or people who have previously violated your IT company's policy.
External Threats
Once your network has been compromised, hackers tend to use backdoor entry programs to get into your network. Then, they'll use a privileged user's credentials in order to take control over your resources.
External threats are dangerous as hackers can take your data without even noticing it. This leads to them having the ability to read your sensitive data, access critical systems, and cause some serious damage to your business.
Because of these two threats, there is a large challenge that needs to be faced within the IT industry. Knowing how to stop them effectively will need some privileged user monitoring software to save your company's reputation and insider data.
What's the Challenge?
If you don't check your privileged user monitoring protocols, then it can damage your company's reputation and its entire existence. Now, the challenge that organizations face over the world is that their privileged user's activities tend to go unnoticed.
Due to the intensity of this problem, most compliance auditors demand that organizations monitor their privileged users to get a full understanding of employee activities and prevent identity theft. In addition, doing this helps them comply with legal regulations. The main challenge is creating a reliable monitoring system without negatively affecting the business productivity.
How Can We Create a Solution?
In today's age where communication devices and people obtain information via bytes and bits, we have to analyze, archive, collect, and visualize every activity that's recorded in our information systems.
Monitoring software such as Ekrans Systems provides a good solution to this ongoing issue. It does this by creating audits on privileged user activity, creating different passwords (not including the main one) for them to access, and remove their privilege if they become too much of a threat.
Closing Thoughts
Basically, the quality of your organization stops depending on your ability privileged user threats. While you could do it manually, having privileged user monitoring, software will make your life easier. By doing so, you can protect your network from insider and outsider attacks. To conclude, make sure that you set up a good monitoring protocol to keep your business afloat!
Sources: