Microsoft has recently updated its servicing model. The new service model is the Semi-Annual Channel.. The Semi Annual Channel is nothing but a feature update that rolls out twice a year. The target period is usually March and September. The service model has an 18-month servicing timelines for each release. The Semi-Annual Channel replaces the Current Branch (CB) and Current Branch for Business (CBB) concepts/ The change has been initiated along with the advent of version 1703, which, according to Microsoft "released for broad deployment on July 27, 2017. Windows Update for Business deferral policies based on broad deployment readiness should be calculated from that date. With each Semi-Annual Channel release, we recommend beginning deployment right away to targeted devices and ramp up to full deployment at your discretion. This will enable you to gain access to new features, experiences, and integrated security as soon as possible."
Steps To Change Windows 10 Updates Branch Readiness Level
1. Open the Start Menu by tapping on the Start button. Next, click on the Settings (Gear icon) menu.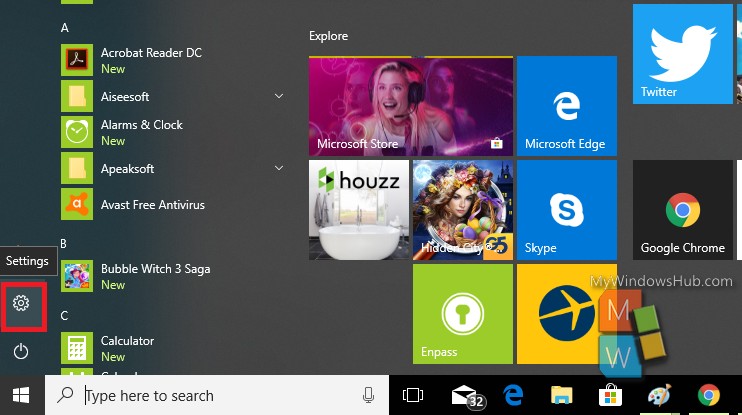 2. Now, go to Update & Security.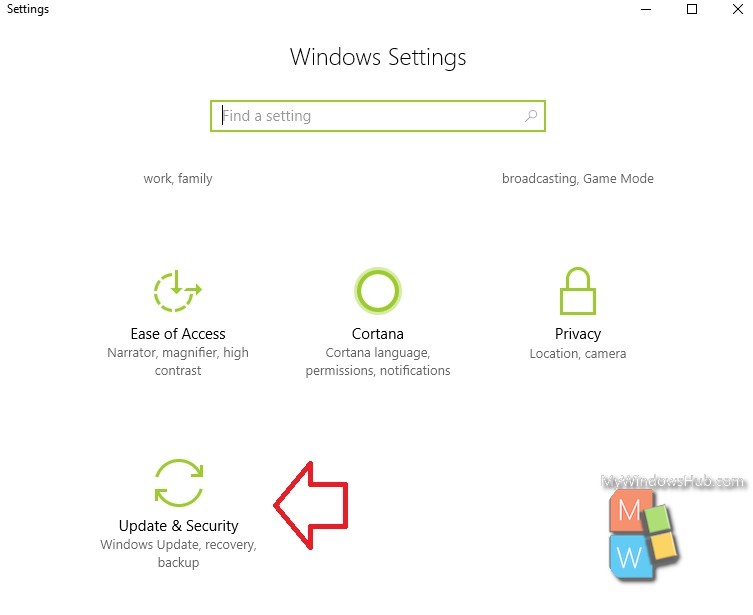 3. As the Update and Security option opens, tap on Windows Update from the left pane. Now check the right panel. You will find Update Settings. Under Update Settings options, go to Advanced Settings.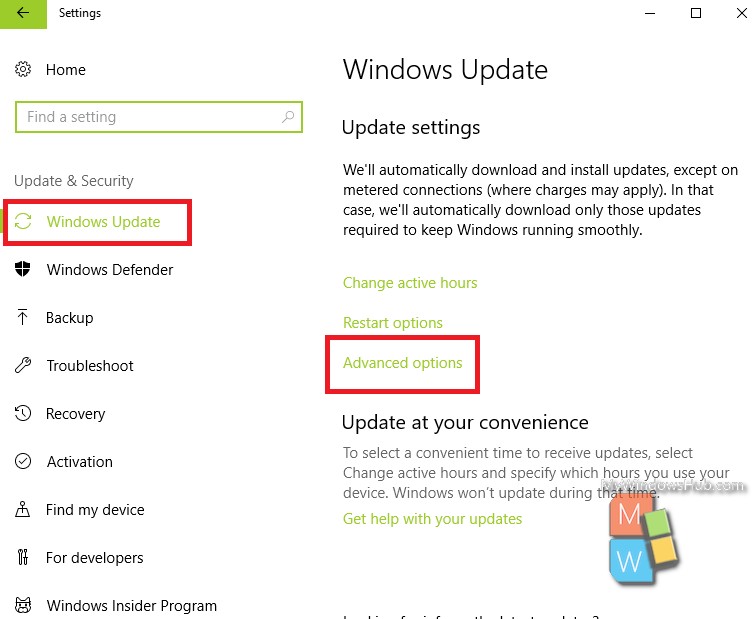 4. As the Advanced settings open, check for Choose When Updates are Installed. Now check the branch readiness level. This is the service option we were talking about. Change it to the Semi-Annual Channel.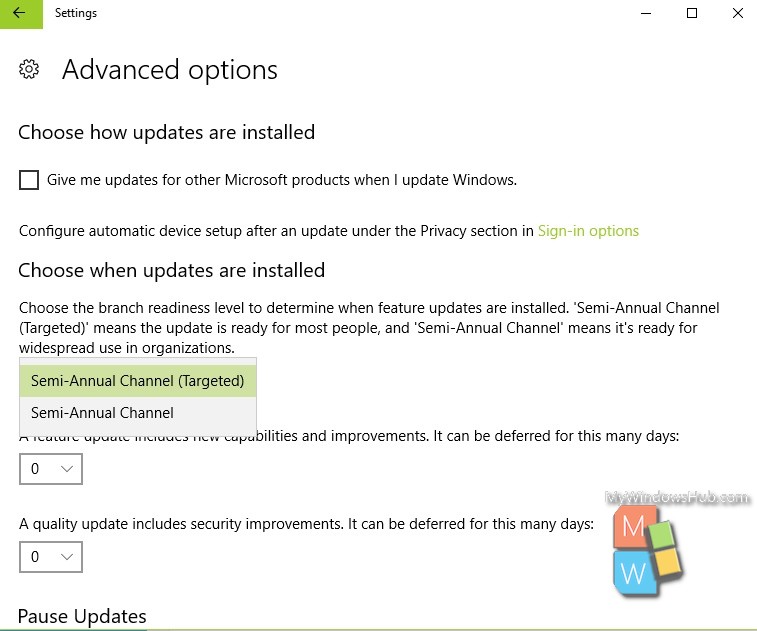 That's all!