Windows operating system enables you create several types of accounts like Standard User account, Administrator account, Child account etc. Windows 10 now requires users to use their Microsoft account to login to the system. The primary account or the primary Microsoft account, which is entered during installation is always the Administrator account. However, standard users account can also be given administrative rights by the Administrator account. An Administrative account is same as the Standard users but hold some authority of making decisions, changing certain system files and other crucial functions that the Standard Users can't do. So if you own the primary account, and want to grant Administrative rights to another reliable Standard Users, then you can. if you want to change the account back to Standard user account, then you e=need to follow the tutorial below.
Steps to revert back an Administrator account to Standard user account in Windows 10
1. Press Windows+R to open the run window. Type netplwiz and click OK. The User Accounts window will open.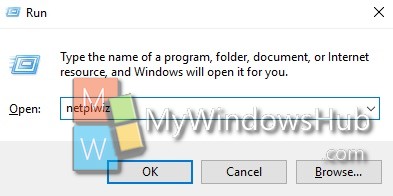 2. Tap on the Users tab. Find out the Users for this computer option. You will find the user accounts and their associated Microsoft accounts.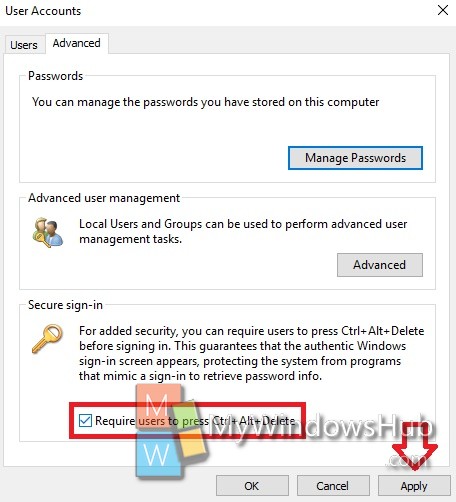 3. Select the user, which you want to revert back, and go to Properties.
4. Now go to Group Membership tab. Select Standard user option. You will find that the Administrator option has been turned off and the user is Standard Users. Click Apply and then OK.