When you install an application in your Windows desktop, the default location for installation of the apps is the C drive. However‌, sometimes the installer asks if you have any preference of drives. Windows 10 allows its users to change the default drive for installing applications. The operating system also enables you to move an app installation to another drive without uninstalling it.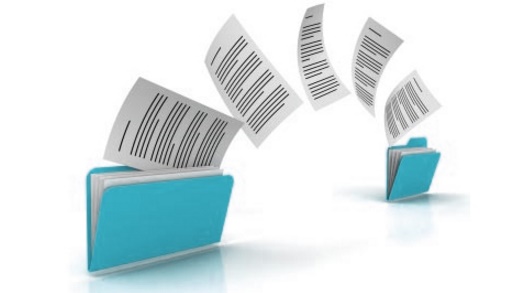 This feature is available but limited to Windows 10 Universal Apps and done other desktop applications. One such application that facilitates moving of an application​ from one drive to another is FreeMove.
FreeMove is a free, open source Windows app that can guide you to move an app installation to another drive. It works flawlessly​and ensures that the files don't break in the process. For that you have to do is select the source and target folders. If your OS drive is running low on memory, it is the best way to move installed apps to a drive with more space rather than cluttering one particular drive.
1. The first thing to remember is that you must have administrative rights for using FreeMove. First of all, download FreeMove. One advantage of using this app is that you won't need to install it. However, moving an app from one drive to another needs administrative rights. Hence, signing in with Elevated Rights is a must.
2. Before delving into the process, first make sure you have saved all your work. If possible, try to create a backup of the app data. Because you would not want to lose your game data or or app data while moving the application.
3. Now, run the FreeMove app. You will find the 'Move From' field. In the Move from field, select the installation folder where your app is currently located. You can select the app's root folder. If the source folder is C drive then select the entire folder, e.g. Photoshop and not any of its sub folders. If you choose a sub folder, then transportation will not succeed.
4. Now it's term to select the destination location. In the 'To' address field, select the destination where you want to move the installation to. You can move it to any folder or to the root of another drive.
5. Click 'Move' to continue. The transport will take some time. It depends on the type and size of the application. time depends on the size of the application.
6. The transportation will not affect any shortcut, pinned tile or anything. It will continue to work as it was.
That's all!