The following tutorial will help you to link your Android phone to your Windows 10 PC. Microsoft has introduced the "Continue To PC" feature in Windows 10 where any user can link his/her Android phone or iPhone to the Windows 10 PC. To Continue to PC feature, a user can check web pages from your phone to your PC without the need to connect to the same network or use a USB cable. Windows 10 PC has the Continue to PC feature since the Fall Creators Update.
When you link your Android phone, you are taken through a series of process where you have to install the Microsoft Launcher app. With the help of this Launcher app, you can personalize your phone, stay on top of your day. You can carry out all your work productively across all devices without any barrier. To do this, you need two important things, one is the phone number of your device and the other one is the Microsoft account associated with your Windows 10 PC. You can use the Microsoft account to send web pages, photos and other documents straight to your PC seamlessly.
When you install the Microsoft Launcher on your phone, you can do the following things:
You can open the photos on your OC without sending an email. You can send any web page from your phone to your PC directly.
Microsoft Launcher also brings a plethora of customization features along with stunning wallpapers to your homescreen.
If you have more than one launcher on your phone, then you will be prompted by your Android phone as which launcher you want to select.
Steps To Link Your Android Phone With Your Windows 10 PC
1. Open the Start Menu by clicking on the Start button. Click on the Settings gear icon to open the Settings application.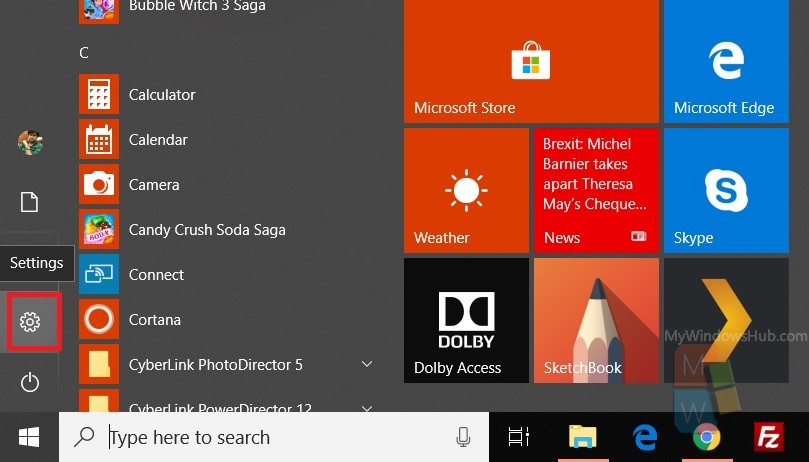 2. As the Settings open, go to Phone settings.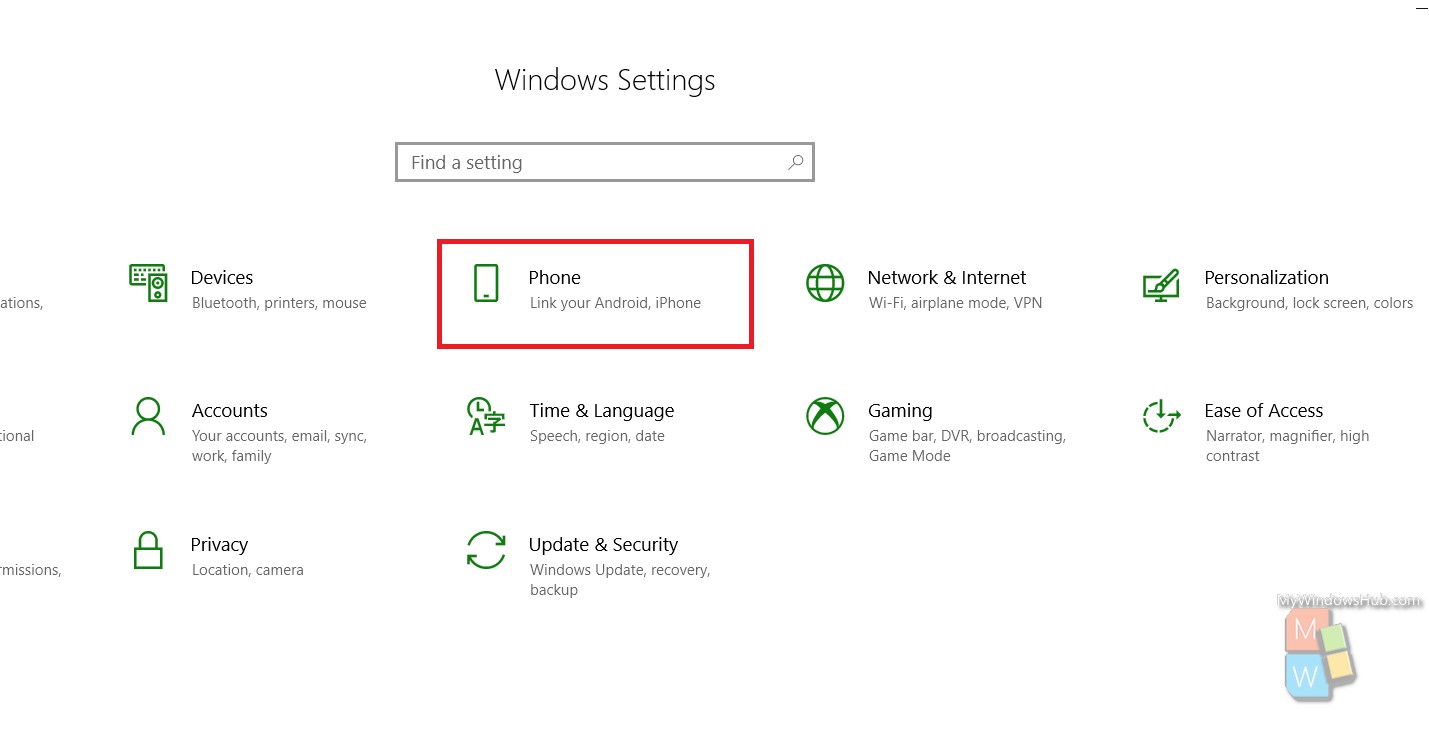 3. Now as the Your Phone Settings open, click on Add Phone option.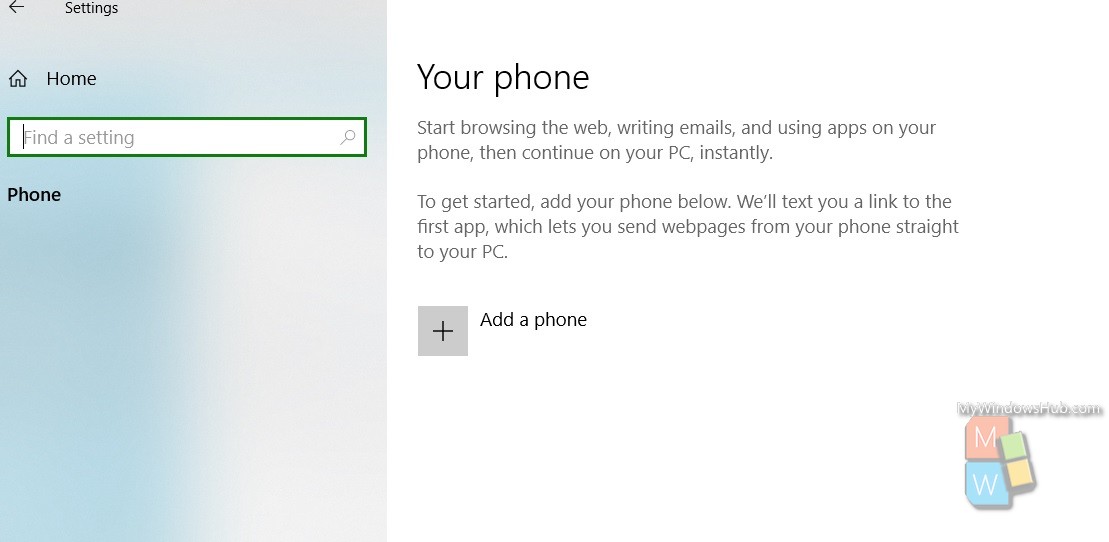 4. Now, a new window opens. Here you have to enter the phone number of the device which is to be linked. So, if you want to add a specific Android handset, enter the phone number of the SIM or the carrier that is inserted in the device.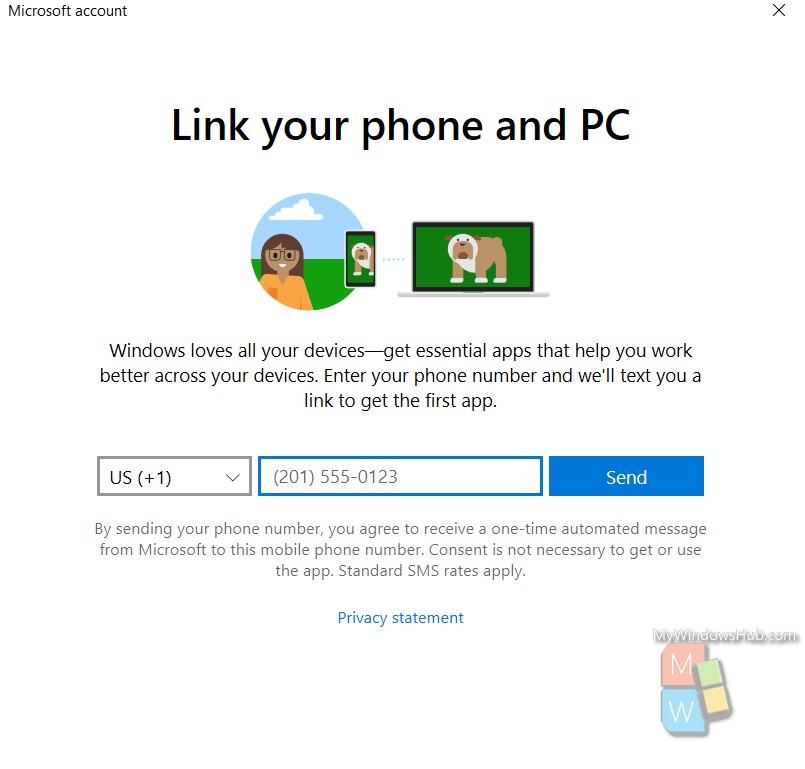 5. As you enter the number, a text message is sent to your phone with a link. Click on the link to open it. You will be redirected to Play Store at the Microsoft Launcher app. Install the app and launch it. You will be asked to enter your Microsoft account. No matter how many accounts you have, use the one you are using in your Windows 10 admin account.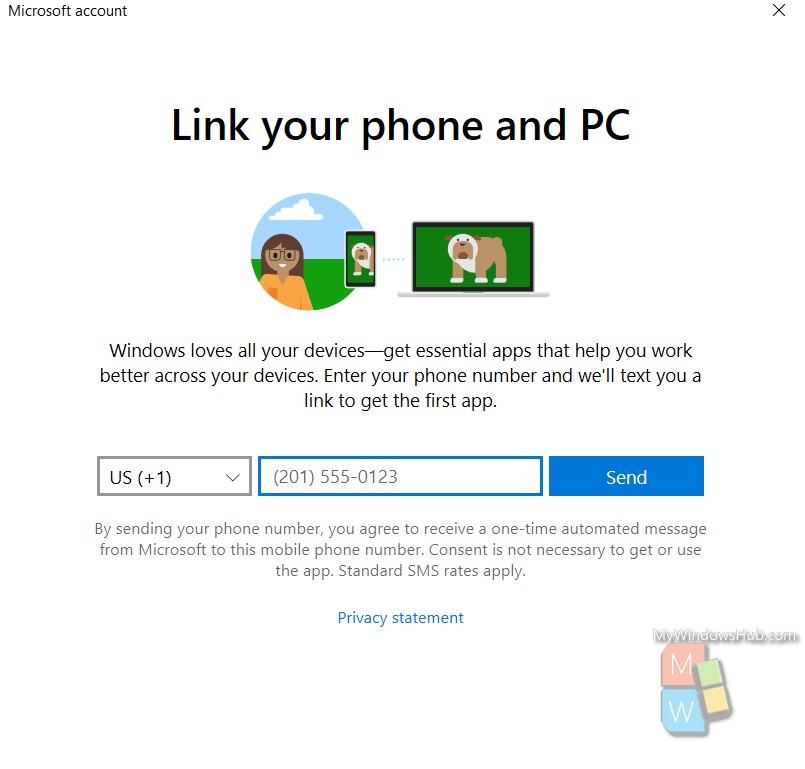 Next, you will be taken through a series of options to choose from. Make your selections and launch the Microsoft launcher. Microsoft will ask for access to several applications such as photos, camera, location, connectivity. Launch the Microsoft launcher only if you agree to all these.
Now it is done. You can check all your recent updates and activities on your launcher screen.