The notification panel is one of the most important aspects in Windows 10. The feature was not present in the previous versions of Windows. It helps you to check all notifications about mails, social networking sites, System settings, WiFi, operating system update and battery status through the Action Center. In one word this feature is immensely helpful and the most convenient aspect about it is checking all the important updates under one single space. However at times the feature which is actually helpful may turn out to be an irritation. Suppose you are giving an important presentation and notifications keep on popping up, it may cause you great embarrassment. In that case, you can hide notifications during presentation. Windows 10 has introduced every provision to customize the OS according to your needs.
Steps to hide Notifications in Windows 10 during presentation
1. Open the Start menu and go to Settings.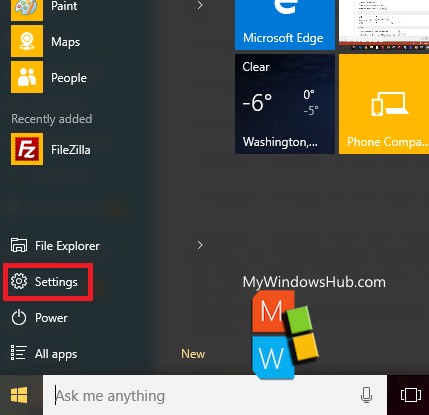 2. Go to System.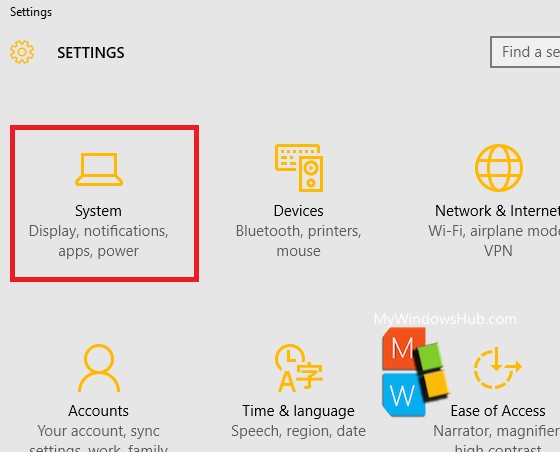 3. Click on Notifications and Actions in the left panel.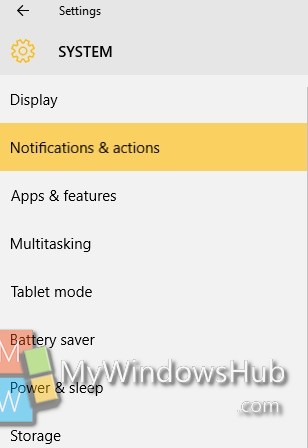 4. In the right panel, check out the Notifications menu. Under the Notifications, there is an option called Hide Notifications while presenting. This option is turned off by default. To turn it on, move the slide from left to rightt and the feature will be turned on.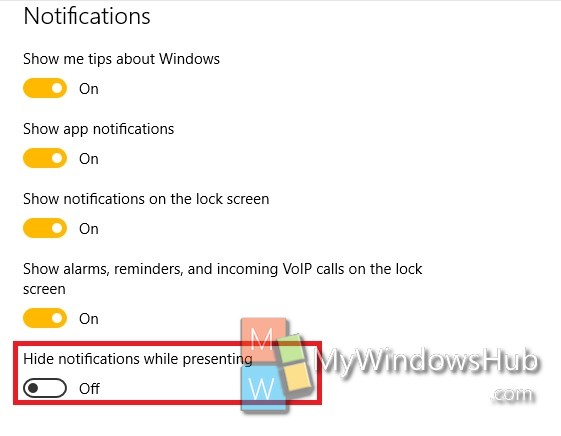 That's all!