This tutorial will show you how to find installed programs in windows 8.
In this new version of Windows, finding an application has become even simpler as all the applications can be placed on a single screen. There are several ways by which you can find a specific application in Windows 8. Open the start menu and keep scrolling and you will find all the installed apps.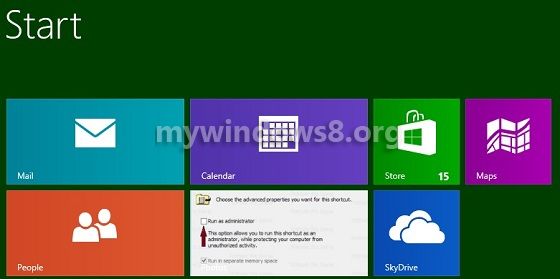 Steps to find programs in windows 8
First Method
Open the Windows 8 Start Screen by pressing Windows Key and scroll to find all the apps installed on your computer.

Second Method
Open the Start Screen and start typing the name of the application which you need, it will be available in either of the 3 options
Apps
Settings
Files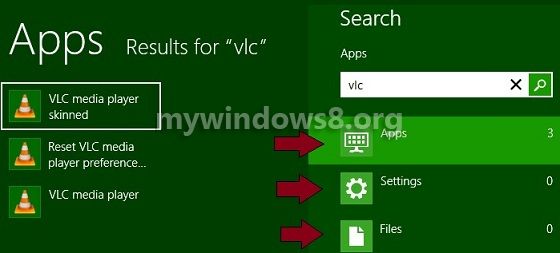 Third Method
Still if you don't find the app, right click on the empty space in the Windows 8 Start Screen and click on All Apps available in the lower right corner of the screen.
All the apps will be listed together and you can find your application here.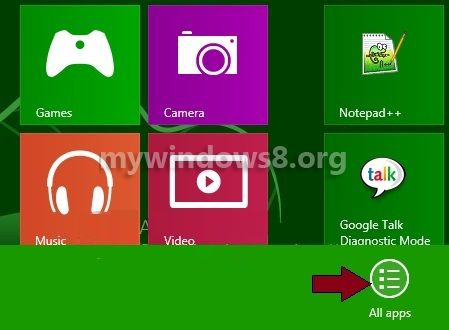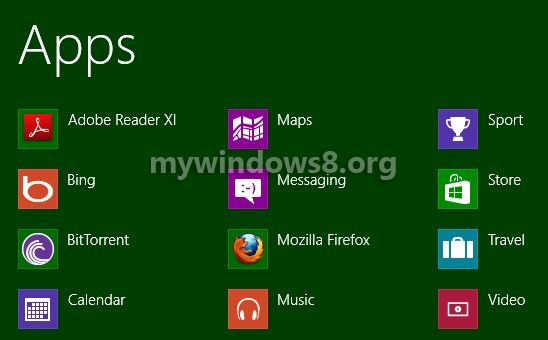 You can also Create a shortcut for "All application" page to access all installed applications quickly.