Color is a pivotal factor for photographers, cinematographers, video editors and gamers. Hence, color representation on monitors is very important because different display monitors exhibit different color properties. Different monitors render colors differently. A color profile is nothing but a set of data which instructs Windows operating system how the colors are to be displayed. Color profiles, especially correct color profiles is very important for image devices like a monitor, camera, printer, or scanner.
Sometimes the monitors do not show colors accurately. They look either off beat or washed out. In these cases, you can be sure that there isn't any correct color profile. Hence, for resolving issues like these, you have to find out the color profiles installed in your computer. Without a correct profile, the hues and saturations on display screens vary a lot from the correct colors of the objects. In this article I will show you where to find the color profiles on your Windows 10 computer.
Steps to Find Out The List of Color Profiles Installed on Your Windows 10 computer
1. Right click on Start button and go to Control Panel.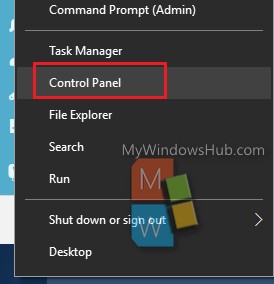 2. Click on Appearance and Personalization.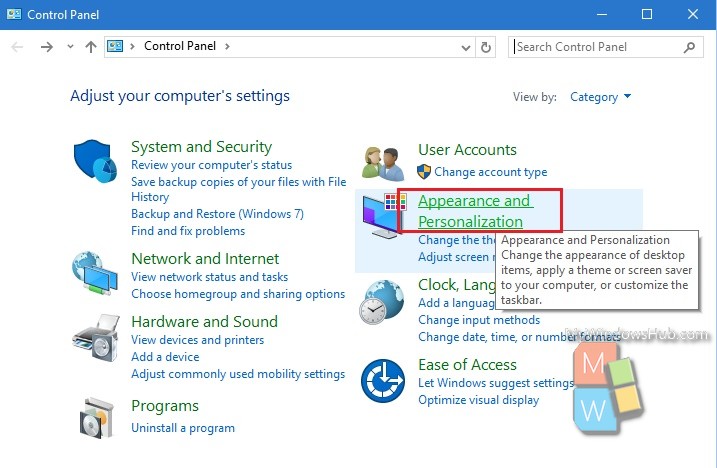 3. Next, click on Adjust screen resolution under Display, located in the right panel.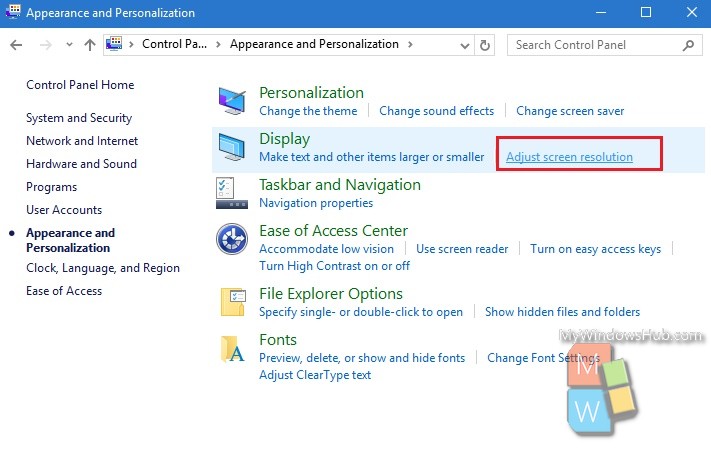 4. Now click on Advanced Settings.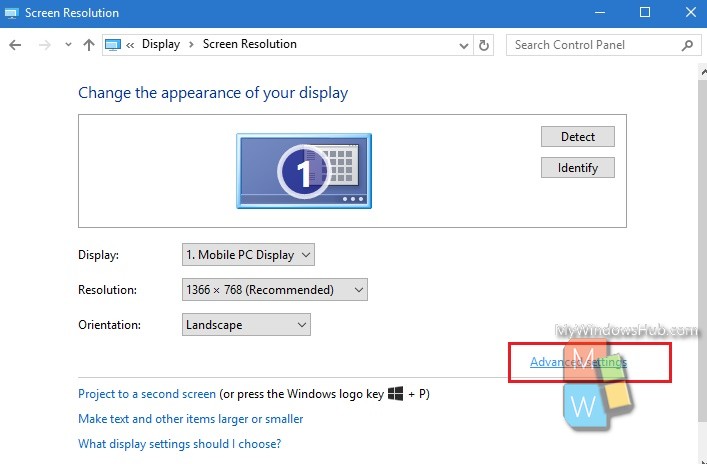 5. The Generic PnP Monitor and graphics properties dialogue box opens.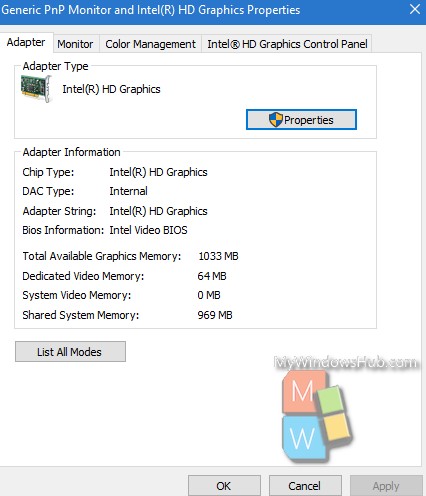 6. Click on Color Management. Click on Color Management button.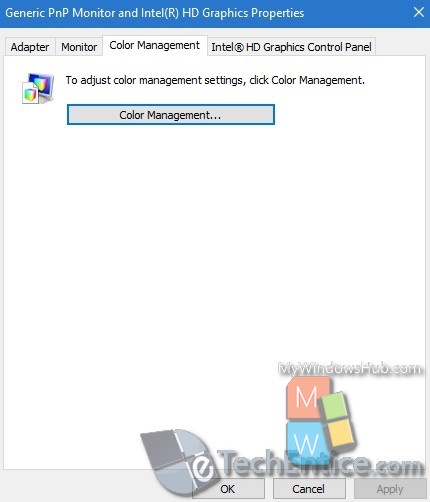 7. The color management window opens. Go to the All Profiles. Here you can find all profiles installed in your system.