Windows 10 has a default light theme which can be personalized with a lot of colors. Microsoft has set a Dark Theme which is hidden. The Dark theme can be enabled with a registry tweak. The following tutorial will show you how to enable the hidden Dark Theme in Windows 10. This feature is only available for Professional, Enterprise, and Education editions of Windows 10 and not Home Edition.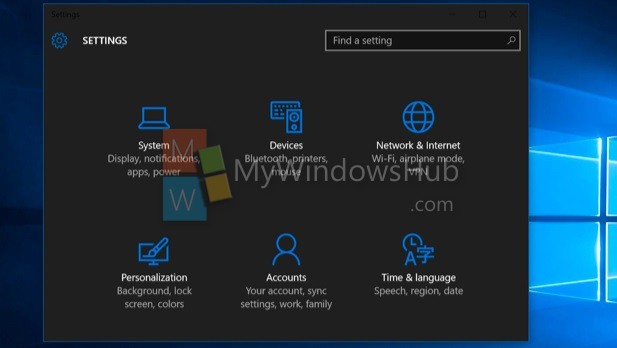 Steps to enable the hidden dark theme in Windows 10
1. Press Windows+R to open Run Window. Now type regedit and hit Enter. Or simply type regedit in Cortana and select registry Editor.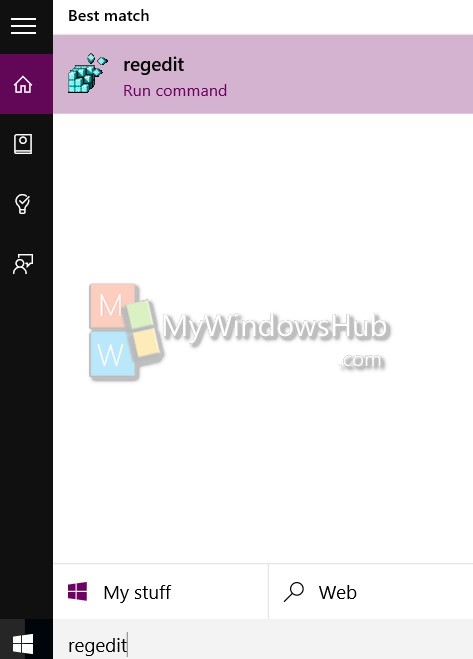 2. Now navigate to HKEY_LOCAL_MACHINE\SOFTWARE\Microsoft\Windows\CurrentVersion\Themes. Now select the Themes option, right click and select New. Select New Key and name it Personalize.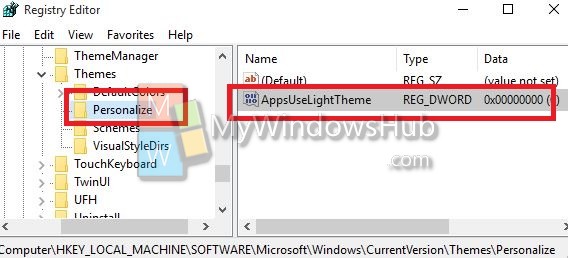 3. Now select Personalize and go to the right pane. In the right pane right click in an empty space, go to New and Select DWORD.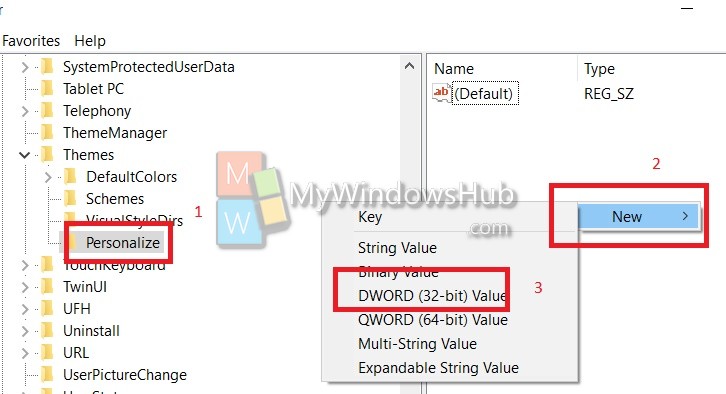 4. Name it AppsUseLightTheme. Now right click on it and select Modify.
5. You can now double tap on it and check that the default value is 0.
Now under, HKEY_CURRENT_USER\SOFTWARE\Microsoft\Windows\CurrentVersion\Themes\Personalize, and repeat the above steps. If there is not personalize, then create a DWORD as shown above, The default value is 0.
Now reboot the machine. The light theme can be changed to Dark Theme. If you want to change the Dark Theme to Light Theme, change the value to one or delete the registry.