The feature known as the Energy Saver mode is a new addition to Windows 10. It can be understood that this feature mainly saves energy when the user is away. But how the Energy saver mode in Windows 10 works or how it detects if the user is away is still ambiguous. We will definitely update the article when we get to knwo about this. the following article deals with the process to enable or disable Energy Saver Mode in Windows 10.
Steps to Enable or Disable Energy Saver Mode in Windows 10.
1. Right click on the Battery icon of the notification area of the Taskbar and go to Power Options.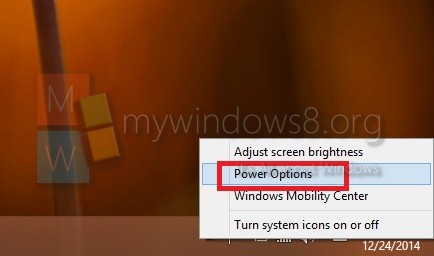 2. Now tap on Change Plan Settings beside any of your required option from Balanced or Power Saver.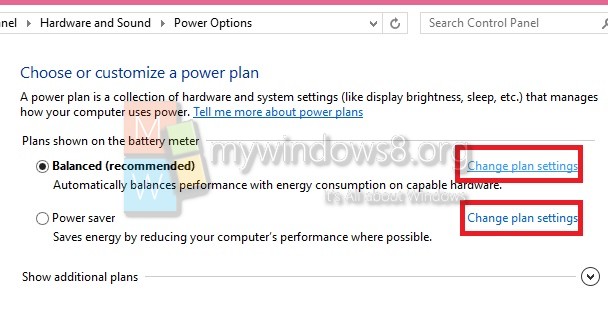 3. Go to Change Advanced Power Settings.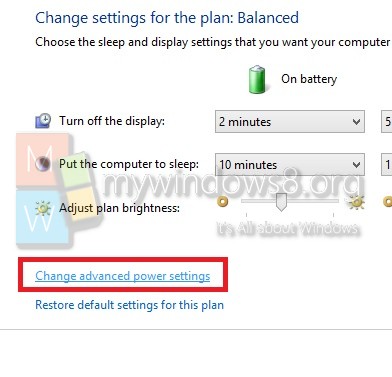 Expand Energy Saver Settings> Energy Saver on User way. Tap Enable or Disable based on your requirements.