Virtual desktops are very useful while you are multitasking in your PC or laptop. Windows 10 has brought virtual desktop as a built-in feature in Windows 10. If you dealing with several windows at the same time, then you can create virtual desktops to separate the working windows. You can sneak peek into all the opened windows in a single virtual desktop using the Alt+Tab key combination. The virtual desktop button on the taskbar helps you check all the opened windows at a glance. By default, when you press the key combinations, it only displays the open windows on the desktop on which you are working. If you want to see all the windows from all the desktops, then you have to follow some simple steps and tweak of multitasking settings.
Steps to display the open windows from all virtual desktops in Windows 10
1. Open the Start menu and go to Settings.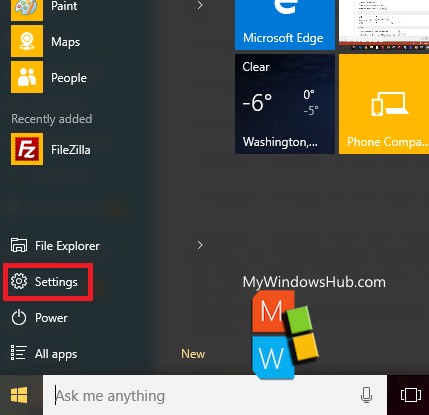 2. Go to System.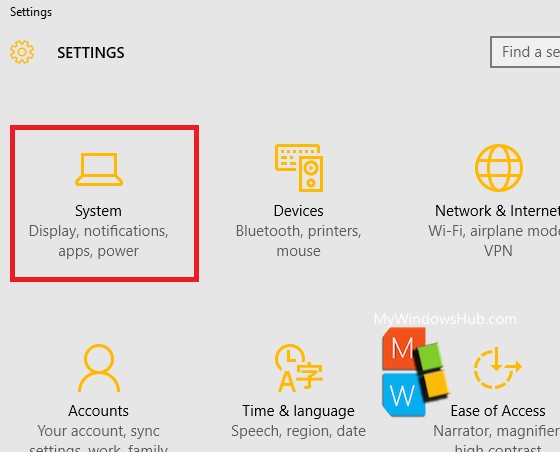 3. Click on Multitasking in the left panel.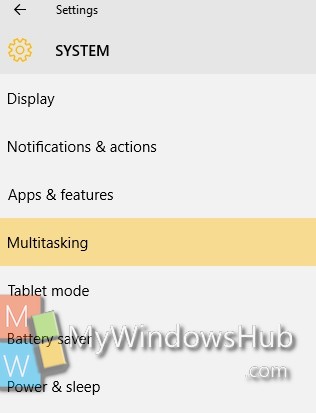 4. In the right panel, find out the option On the taskbar, show windows that are open on. Select All Desktops.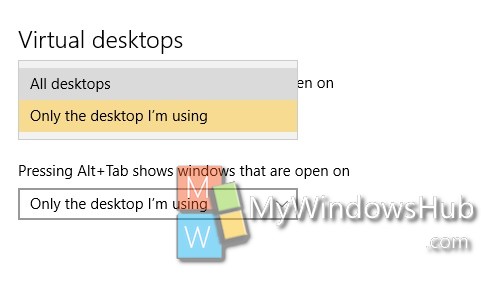 That's all!