When you first start using Windows 10, the operating system starts providing tips to help you use the new OS. Windows help tips are savior for all novice users as they can get an idea of where to find and where to start. Windows keeps on providing users with tips for every new feature you use for the first time. If you are accustomed with using Windows 10, and for some reason you have installed the OS afresh, then the Help Tips at every step might disappoint you. So the best way to get rid of the Help Tips is to turn them off. this can be done by tuning a small setting in the Local Group policy Editor.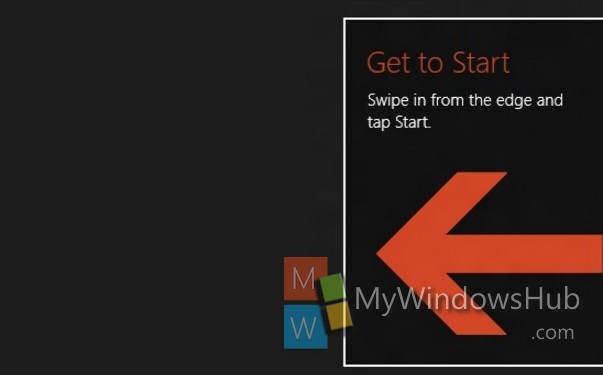 Steps to Disable Windows Help Tips in Windows 10
1. Press Win+R to open Run window.
2. Type gpedit.msc and hit Enter to open the Local Group policy Editor.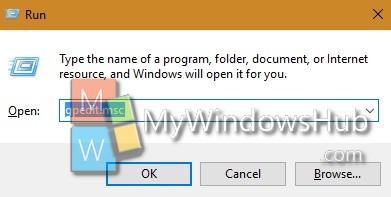 3. Now go to the following location Computer Configuration > Administrative Templates > Windows Components> Edge UI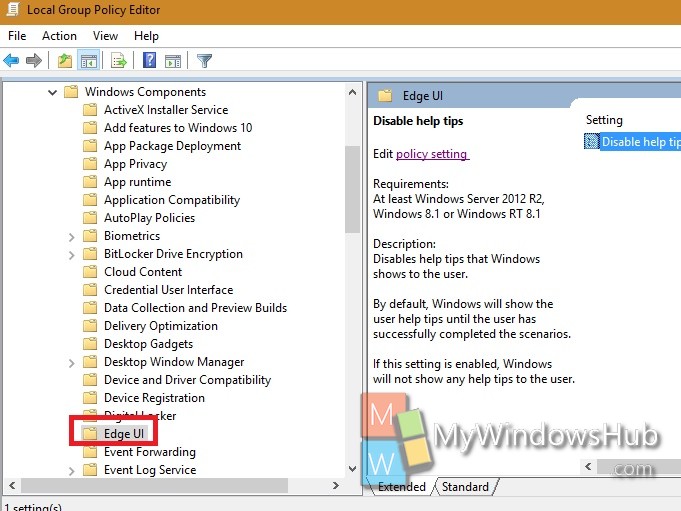 4. Select Edge UI and in the right panel, you will find Disable Help Tips By default it's not configured, which means Windows will continue to provide Help Tips to its uses. Double tap on it to edit it.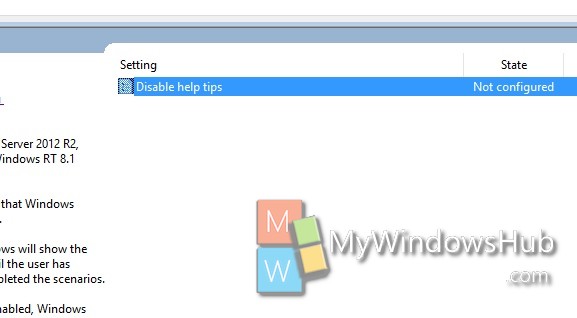 4. To disable Windows Help tips, check the option Enable. Click Apply and then OK.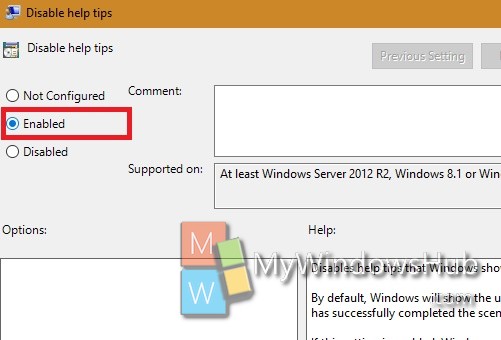 5. Similarly if you want Windows to keep on providing Help Tips, then either set to Not Configured, or select Disable. Click Apply and then OK.