Notepad is one of the most used applications in Windows operating system. When you first open Notepad, it open with the original settings. Then in course of time we change the font, the word wraps, maximize or change the size of the window or change its open position. If you open Notepad and then change the position of the window from its default position to somewhere else, atleast twice, then the application will open in the last set position and not in the original position. The Notepad Settings will change accordingly. Now if you want to restore the Notepad Settings to what it was originally, then you have to tweak the Registry Editor keys. Be delicate while handling the registry keys as it contains vital keys that run your system. The following tutorial will help you to restore default notepad settings in Windows 10.
Steps to Reset Default Notepad Settings in Windows 10
1. First close all notepad files opened on your computer (if any).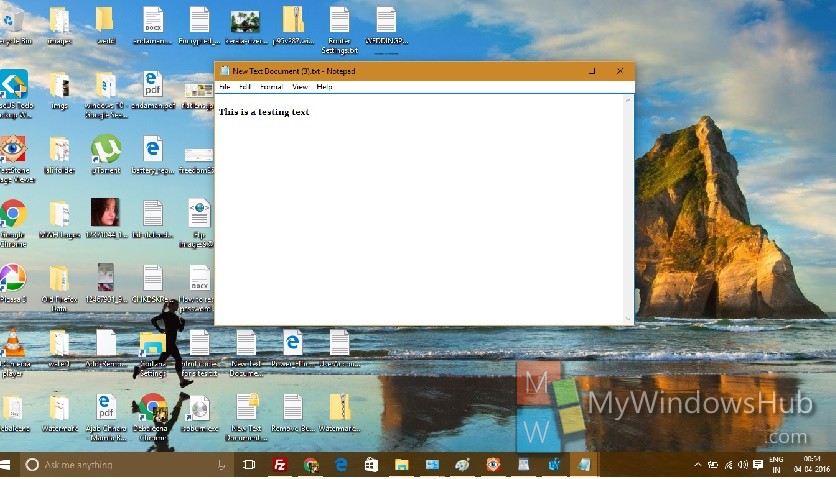 2. Press Win_R to open Run window. Next, type regedit and hit enter to open Registry Editor.
3. Now navigate to the following location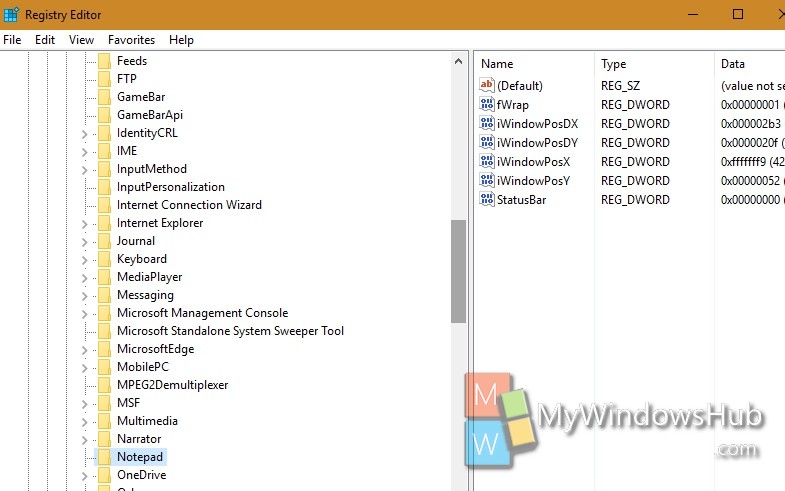 4. Now select Notepad key, right click and go to Delete.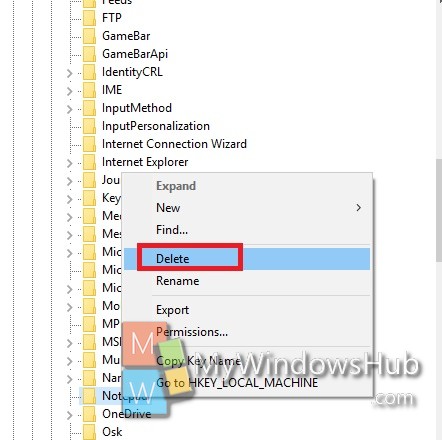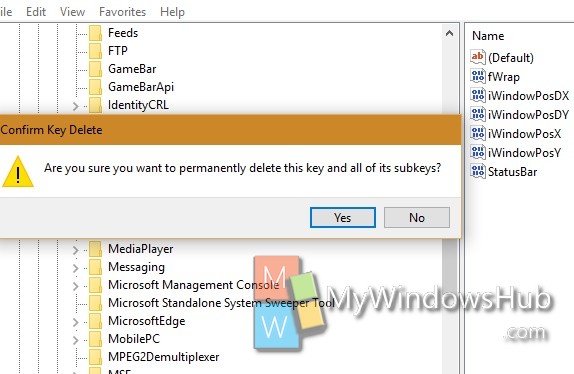 5. Once you have done it. Close Registry Editor and open Notepad. It will be restored to its original settings.