When you connect your PC to a wireless network for the first time, it will ask you to enter your Wi-Fi login credentials. After that, the computer automatically connects to the wireless connection. Now if you have multiple connections, then some of the weak connections may automatically connect to your computer which is not always desirable. So you can always disable the automatic connection feature of the wireless network. The following tutorial will help you to disable or enable automatic connection of wireless network in Windows 10.
Steps to disable automatic connection of a wireless network in Windows 10
1. First tap on the Action Center icon on the taskbar and go to All Settings.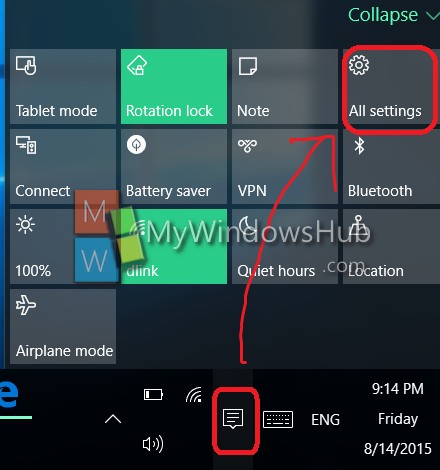 2. Now select Network and Internet.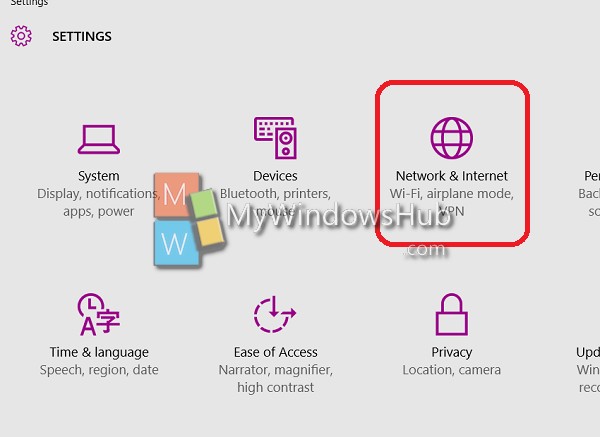 3. In the left panel, tap on Wi-Fi.
4. Now in the right panel, check out for the option Change Adapter Options. Tap on it.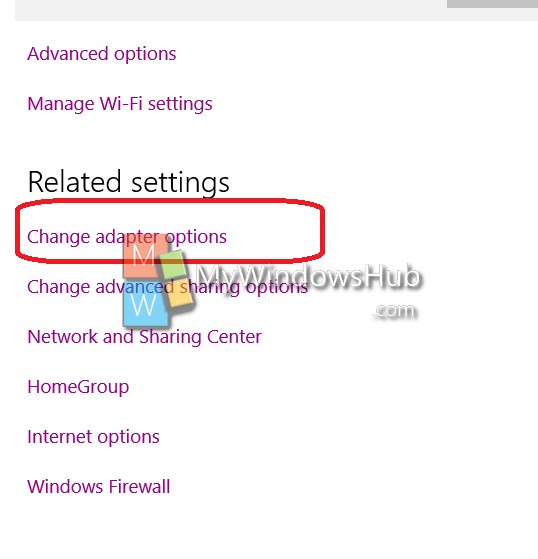 5. The Change Adapter Options will options will open the Network Connections. You will find the network connection to which your computer or tablet is connected.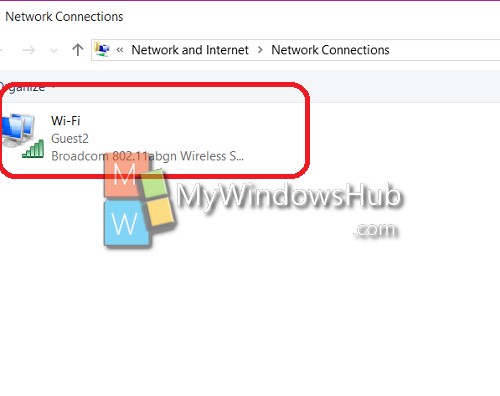 6. Double click on the wireless connection to open the Wi-Fi status. Go to Wireless Properties.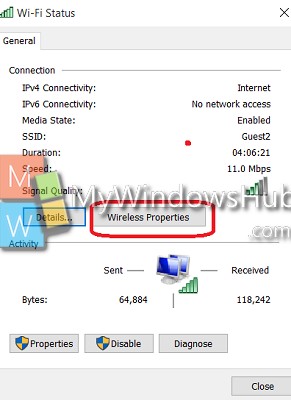 7. Under Connection tab, find out "Connect automatically when this network is in range". By default it is enabled. To disable it, uncheck the option and tap ok.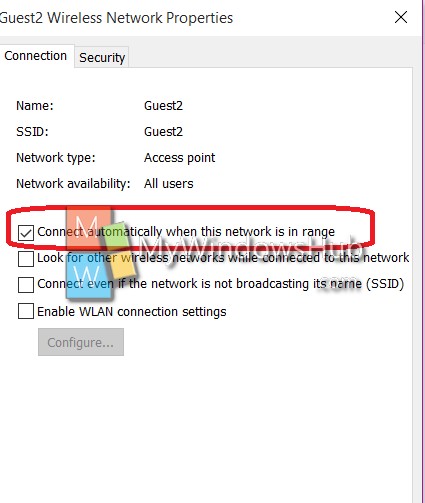 You can use the same steps to enable automatic connection of the wireless network.