The touchpad of Windows 10 is not as simple as it looks. Numerous functions are hidden in it. Each of them gets revealed with different swipes of fingers and different scroll directions. The functions even differ with different finger combinations. For example, one function for three finger swipe gesture and some other function for four finger swipe gesture.
Windows 10 has humongous customization features that users will be amazed to learn. In every step, in the smallest of the features, you will find that Microsoft has left ample opportunity for you to customize it according to your needs. When you are using a Windows 10 laptop or a device that comes with touchpad, you will see several settings and customization options. Windows 10 will allow you to customize the sensitivity of the touchpad. There are primarily four types of sensitivity, most sensitive, high, medium and low sensitivity. In this following article, I will show you how easily one can change the sensitivity of touchpad on Windows 10.
Steps To Change The Scroll Direction Of TouchPad On Windows 10
1. Click on Start Button, go to Settings.
2. Click on Devices.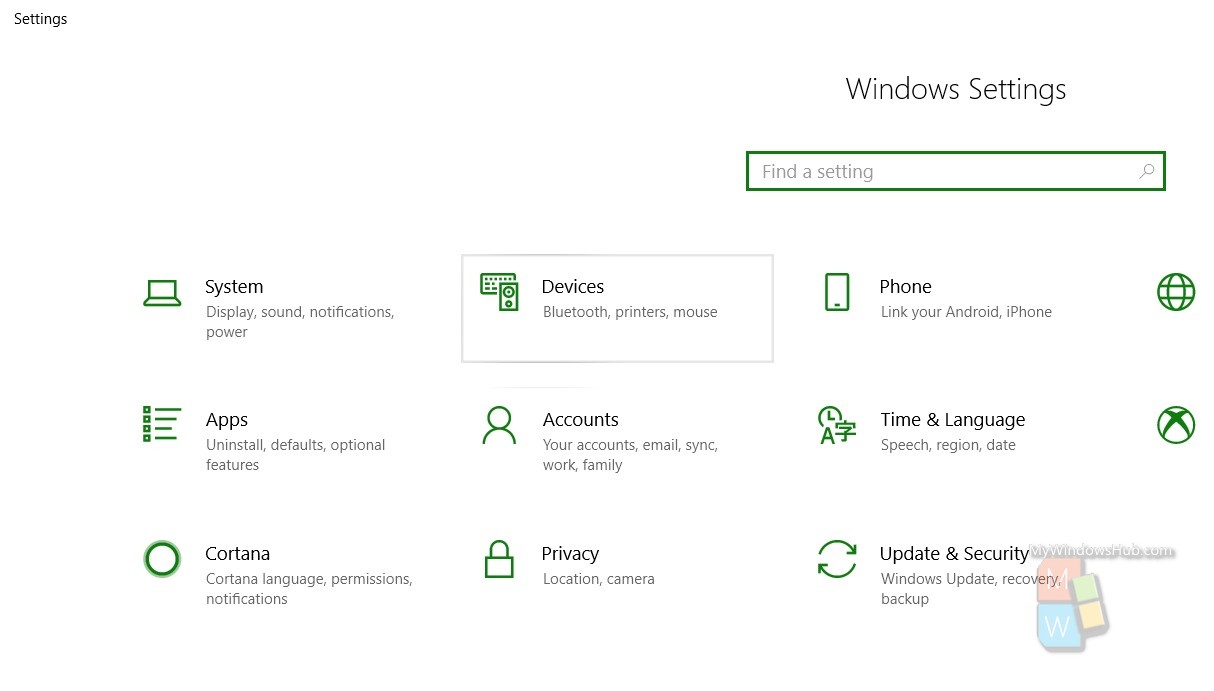 3. In the left panel, click on Touchpad.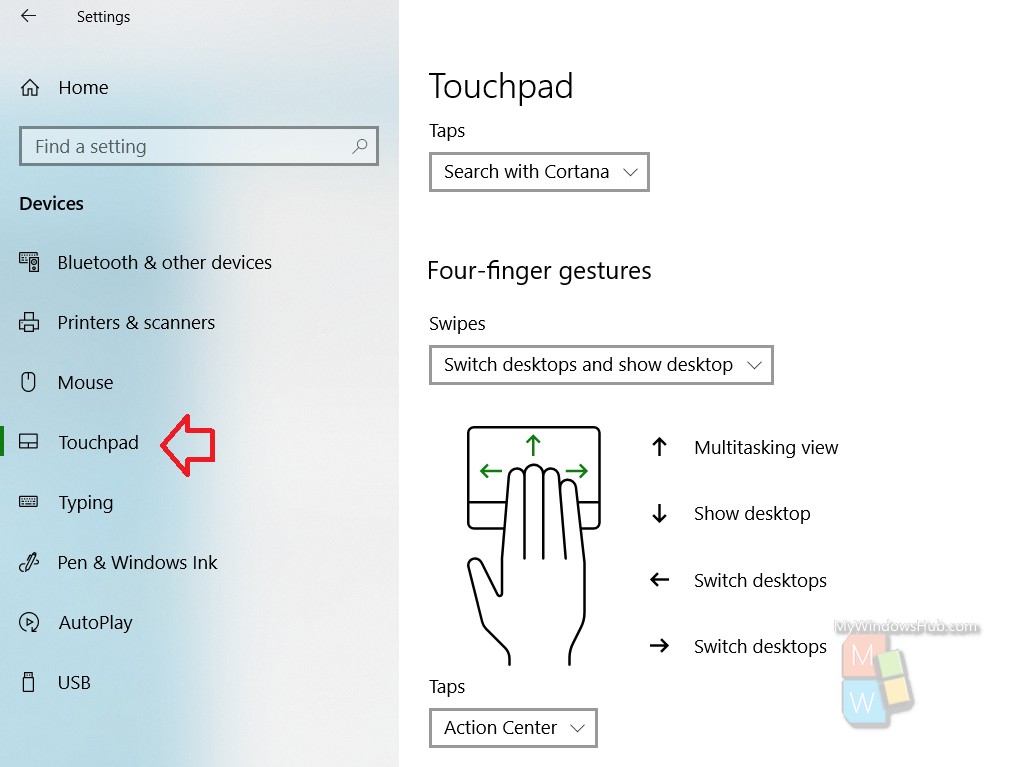 4. In the right panel, you will find the option Touchpad sensitivity. Tap on the drop down box and choose among most sensitive, high sensitivity, medium sensitivity and low sensitivity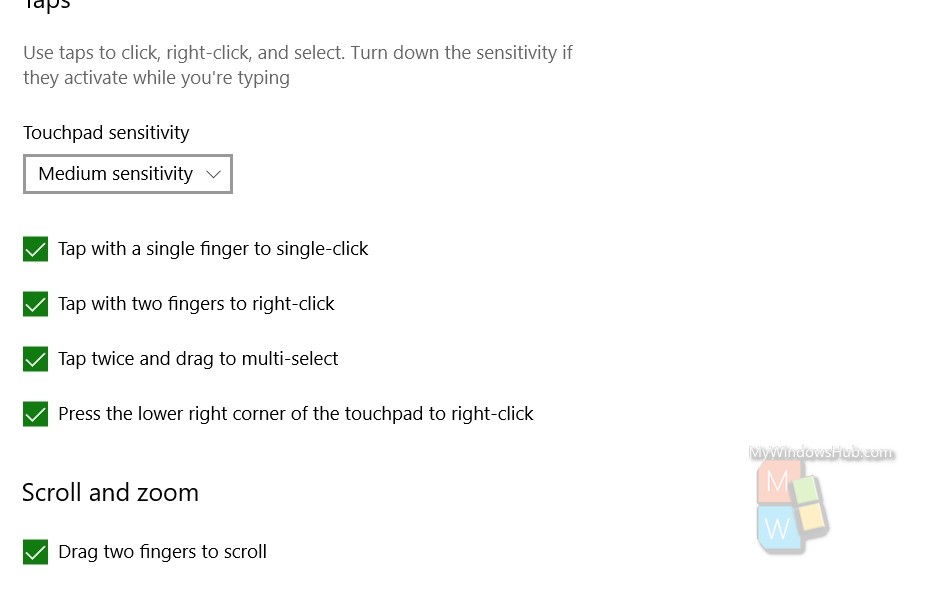 That's all!