Recycle Bin is one of the most important tools in Windows operating system. The tool acts as a same filter, that helps you check the things you have deleted once more before permanently removing them from your computer. The tool provides you option to restore the deleted images so that you don't lose any of your data. Windows 10 has polished the look of the tool and if you want, you can also customize it. The following tutorial will show you to the process of changing the default Recycle Bin icon in Windows 10.
Steps to Change the Default Recycle Bin Icon in Windows 10
1. Open Start Menu and go to Settings.
2. Go to Personalization.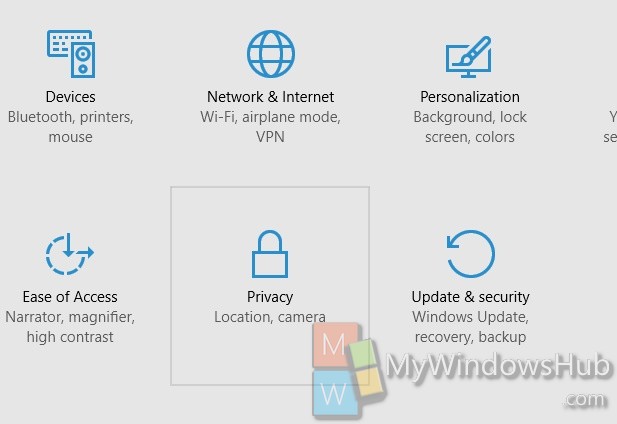 3. Tap on Themes.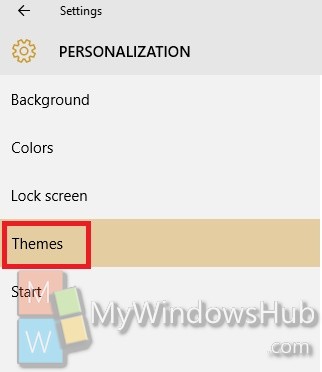 4. In the right panel, you will find Related Settings. Under that click on Desktop Icon Settings.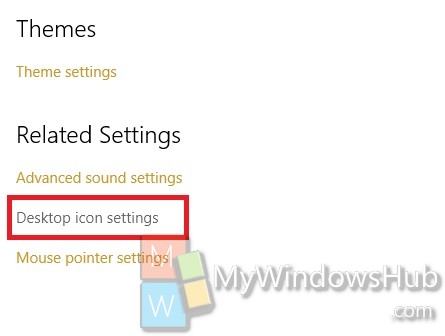 5. Select Recycle Bin. Click on Change Icon. Choose an icon and click OK.
Click Apply and then OK.