Nowadays we have multiple email accounts for work, personal purposes and so on. Most of the email clients of same company allows synchronization of different email IDs in an easy way. If you have Windows 10, then it's obvious that you have a Microsoft mail account. The contacts of your Live ID or Microsoft account will be stored at the People App. People App is the Windows 10 Address Book and if you want you can synchronize Gmail, Outlook and other contacts to your Windows 10 Address Book.
Steps to Add Contacts from Gmail, Outlook, and More to Windows 10's Address Book
1. Open People App.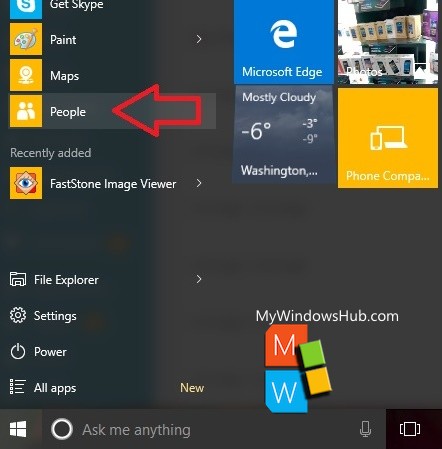 2. Now click on the three dots as shown in the screenshot. Click on Settings.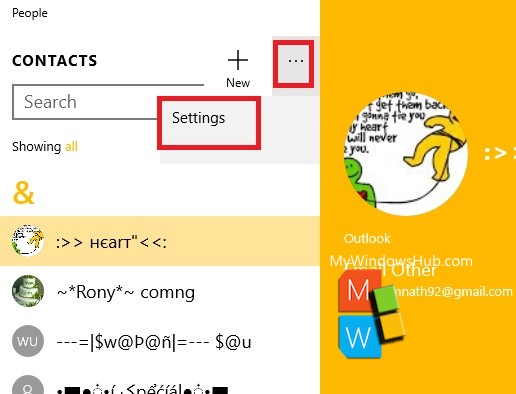 3. Now click on Add a Contact.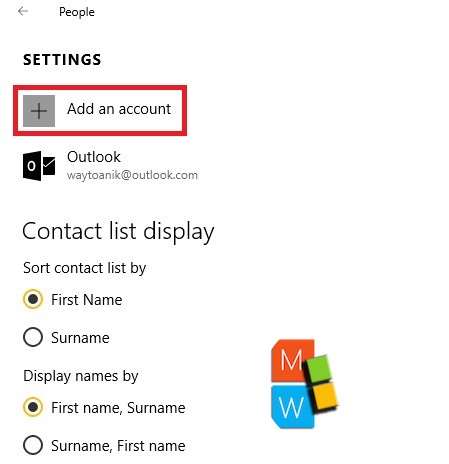 4. Now click on Google.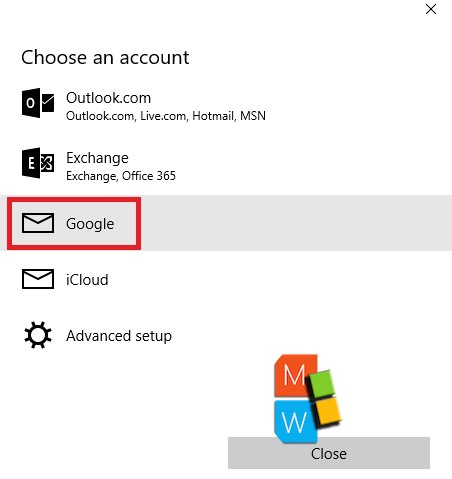 5. Now enter your Google ID and password. After that, click on Allow.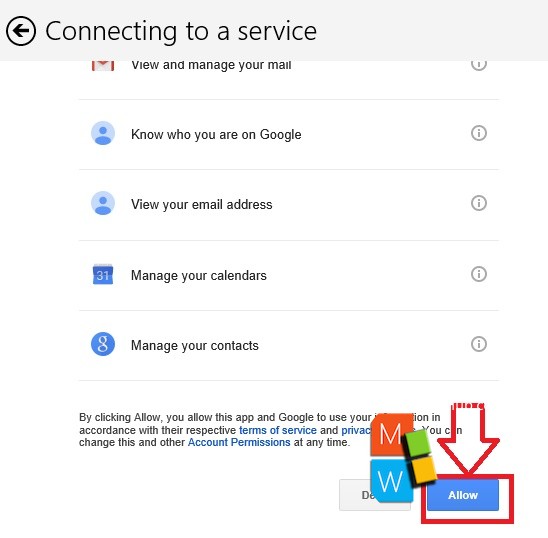 6. You will find your contacts synchronizing.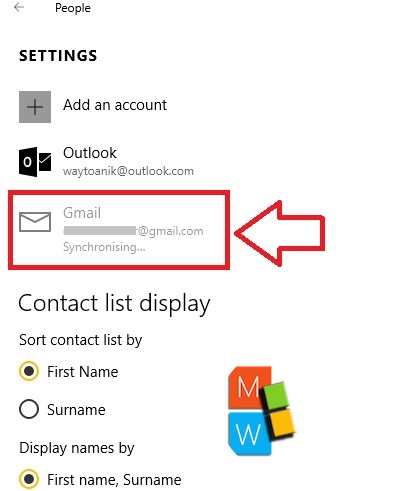 It's done!