Monday is the most disliked day in a week and Skype has contributed to make it al the more worse! How? Skype, the most popular video conferencing and chat app service was crashed completely for all users throughout the day. It becomes a big problem since many business conference, interviews are often taken through Skype. How Skype ruined an entire day for the world? The service crash was so severe that users could not make a call, could not change their statuses. All the users on contact list were shown offline including the person himself.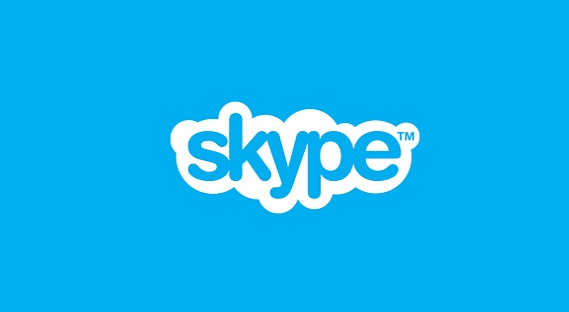 Instant messages could be apparently sent although they were not actually sent. The guys at Microsoft are well aware of the issue and are working hard on it. A recent update in thei blog stated that they have been able to identify the problem and are working on it. Although not deadline has been given yet.
We have identified the network issue which prevented users from logging in and using Skype today. We're in the process of reconnecting our users, and focused on restoring full service. The issue did not affect Skype for Business users.
Source: Skype