Garmin StreetPilot is an extremely useful application for Windows Phone users who drives also. This application is an excellent navigation app along with a host of exciting features. Garmin StreetPilot is a paid app which though a bit costly is reasonable considering the huge variety of services you'll enjoy. The salient features are its intuitive user interface and excellent navigational abilities. Hence Garmin gives you information about more than just maps of the streets of USA and Canada.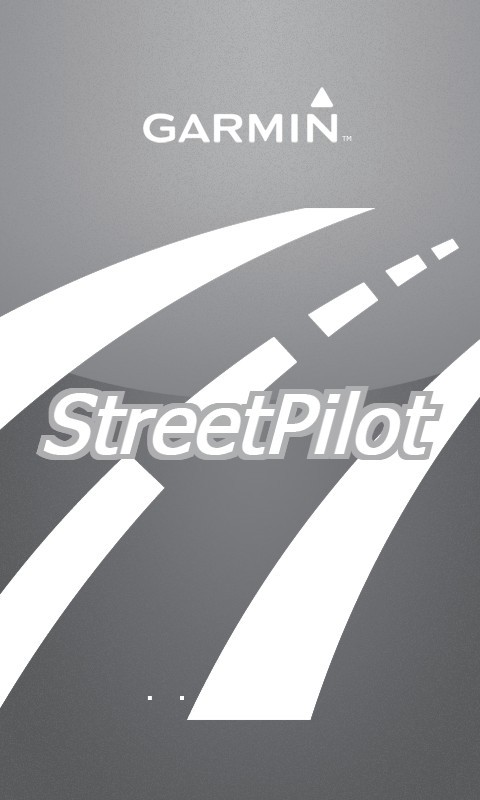 This application also has a trial version which is also rich with features but also lacks some most useful features like Traffic, voice command service and many more. Whether you are driving or walking the app will continuously provide you all necessary information like voice guidance with automatic off-route recalculation, integrated real-time traffic, multiple-destination routing, photoReal™ junction views, 3D buildings, lane guidance, speed limits and more. It can also detect 3D buildings which is a great feature along with Garmin's photoReal junction views.
When you install the app, it prompts to read you a warning instructions. Then you will be taken to the navigation along with some other tabs. The traffic won't be present in trial versions. You can set your home location and destination but before purchasing or installing the app, let me remind you that the application can only track the streets of US and Canada with precision. The maps are colorful with 3D view and also provides information on nearby landmarks. You can sync it with Facebook and Foursquare so that you can use check in options for those places.
The Settings tab lets you customize the app in your own way. The General settings let you set your home location, social networking, allows you to turn on compass warning, location and others. Next you can also personalize the display and sound. Backlight, map color selection, selection of voice personality, speed limit alert etc. Navigation feature is indispensable since route selection let you choose the right path for you. you wont confuse with a pedestrian route with a bus route as for example. You can also check the map in 2D as well as in 3D. Map layers is the next options. Traffic, 3D buildings, Wikipedia, public transportation and Foursquare are the options available there. Check that for trial version both Traffic and 3D are turned off. Locale lets you select the distance and temperature metrics.
Garmin Street Pilot is a product of Garmin International. The price of the app is $29.9 and is compatible with Windows 7.5 and Windows Phone 8 and Windows Phone 8.1. The download link is given below.
Download from Windows Phone Store