Windows Phone 8.1 update has been made available to limited editions in limited areas. But now Microsoft seems to increase the support far beyond. The company announced that they are pleased to inform that most of the Windows Phone 8 devices will get the update along with Lumia Cyan firmware. This update will bring fresh features, stability and improvements to the devices.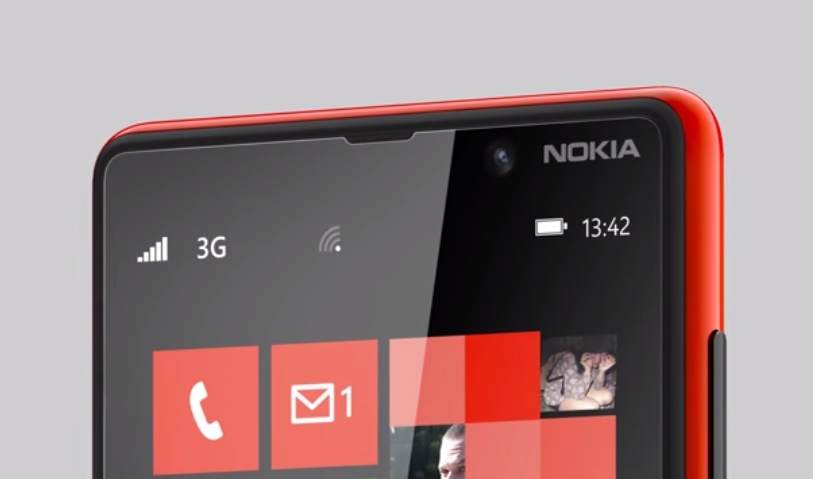 In couple of weeks the updates will be made available in regions mentioned in Nokia's websites. Microsoft said, the update "will be available for all Windows Phone 8 Lumia devices in the coming weeks" except for Windows Phone 7.8.
The variants and unlocked and carrier specific models are listed there with regions. The devices are included in "under testing" stage and as soon as update is ready the status will change to Available. Then you can download the update and Lumia Cyan. To get the Cyan update you must make sure that at least 1.5 GB of space is free in your device in order to carry on the Lumia Cyan update flawlessly.