If you are using Windows 10, then you must be aware of Microsoft's neo age web browser called Microsoft Edge. Microsoft Edge is a feature rich web browser that Microsoft is trying to make popular among users. Despite the interactive tools and interactive user interface, Microsoft Edge browser has some loopholes. For e.g., Edge browser crashes on some devices when users try to manage the favorites. Besides, there are only a handful of add-ons available for the browser as Microsoft hasn't managed to enrich the source. The Redmond based tech giant is still very enthusiastic in expanding the web browser and keeps on pushing notifications to user to use Edge browser.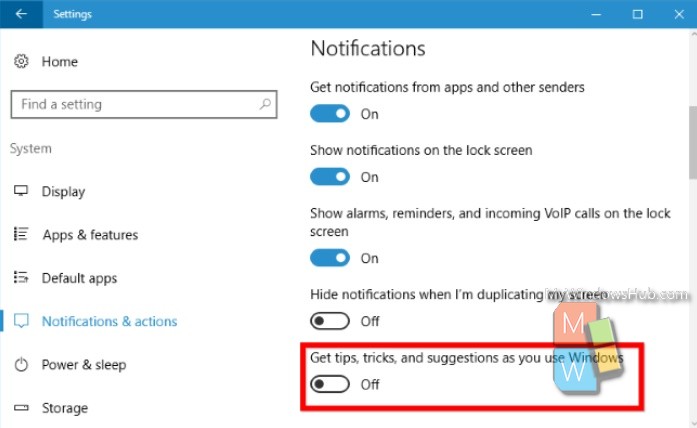 There is this Try Edge feature that compels users to try Microsoft Edge on Windows 10. This becomes irritating for many users as they do not want to be reminded about using Edge over and over. Microsoft is pushing to launch the browser and it booted the Chrome Installer app from the Microsoft Store. The app was only there for a day and then it was forced out. So, the Try Edge alert becomes a disappointing feature if you are not interested in moving to a different web browser. So, you would want to turn off the Try Edge alert feature. The following tutorial will help you disable Try Edge alert in Windows 10.
Steps to Disable Try Edge Alert for Microsoft Edge on Windows 10
1. Click on Start button and go to Settings.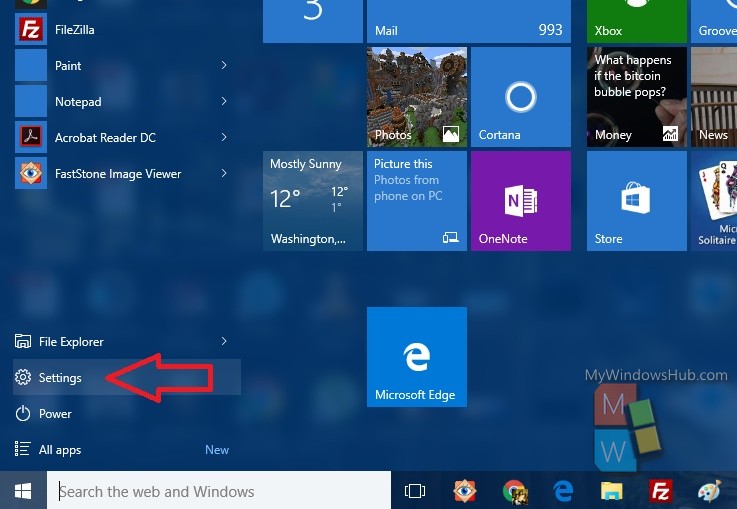 2. Tap on System.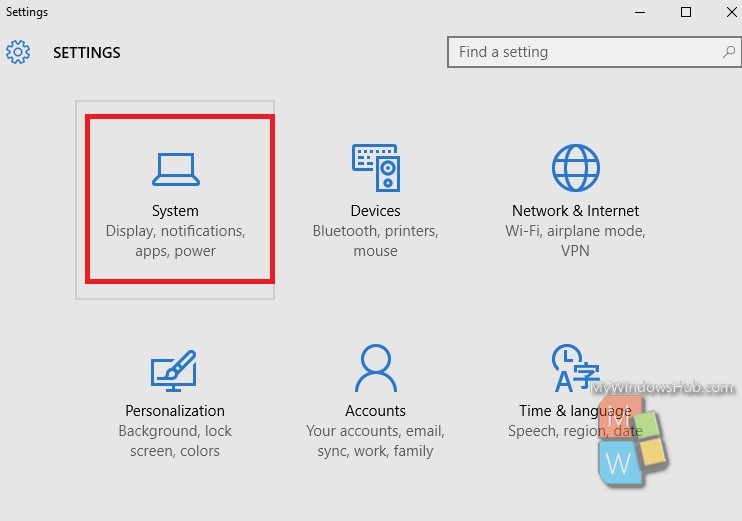 3. Select the Notifications tab and turn off the 'Get tips, tricks, and suggestions as you use Windows switch by moving the slider to the left.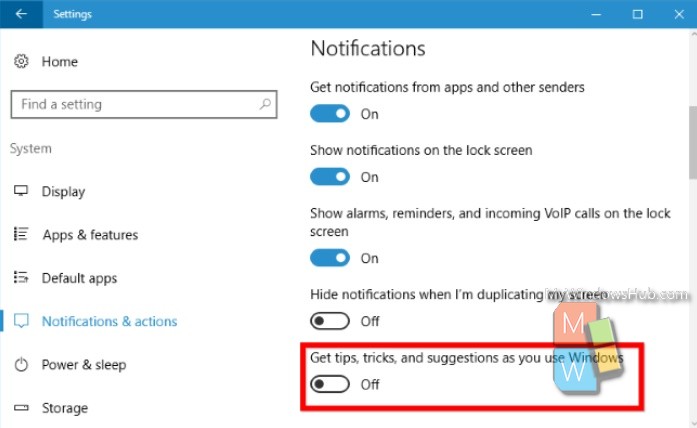 4. If the option is enabled and grayed out, chances are your system administrator has enabled it for you. Contact them to turn it off.
That's all!