This tutorial will solve a major problem that we often face while browsing the internet. We mistakenly click on Save passwords option while opening Facebook or any such websites. If you have done a similar mistake while using Microsoft Edge and want to remove the password, then you will be happy to know that you can do it straight from Windows 10 Control panel. the web credential field actually saves all your saved passwords and you can delete any password for any website by following the similar process. Remember this process is only applicable for Microsoft Edge in Windows 10.
Steps To Delete Your Facebook Password Stored By Windows 10
1. Press Win+X or right click on Start button and tap on Control Panel.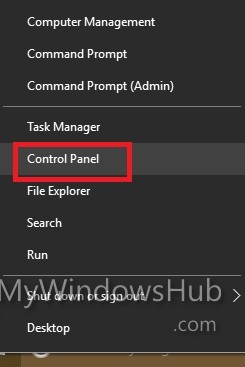 2. Now click on User Accounts.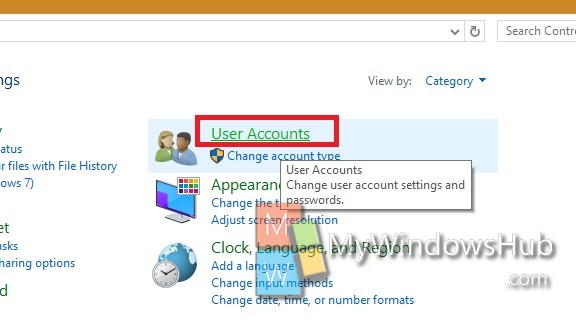 3. Go to Credential Manager.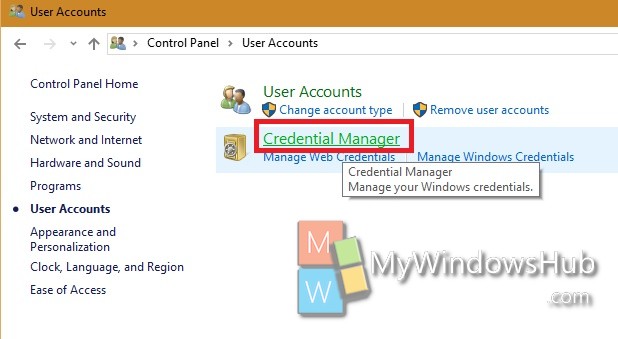 4. Select Web Credential.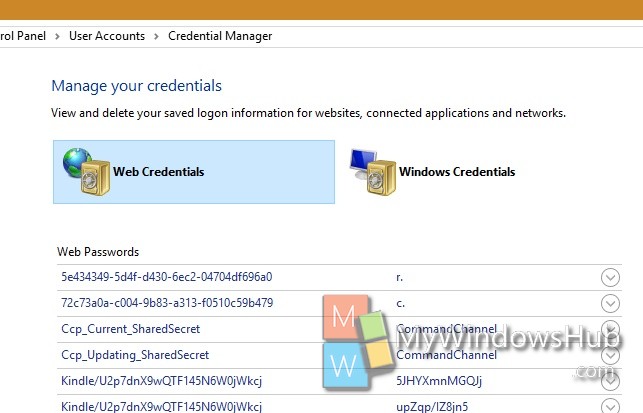 5. Now scroll down and look for facebook.com. Click on the arrow head beside the option.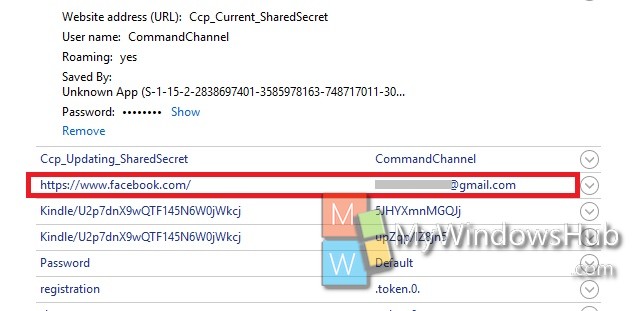 6. Now click on Remove to remove your password.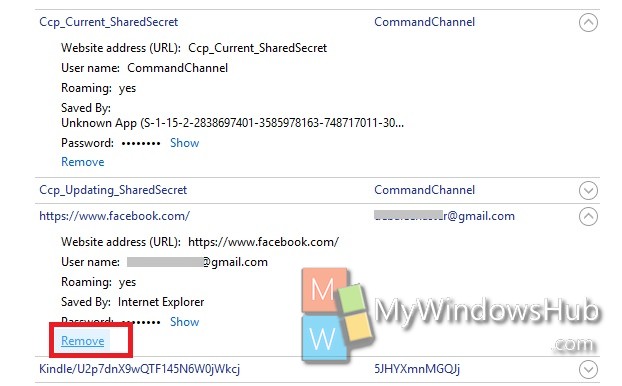 7. A confirmation box will appear. Click OK to confirm.