Microsoft has started a new promotion which says that the features in the new Windows 10 Redstone development version will freak you out! Microsoft has been covering news about the Windows 10 Redstone Developer Build, news leakers have also leaked information here and there but no details have been furnished till now. However, guys at Microsoft have started talking about some features which are going to freak you out.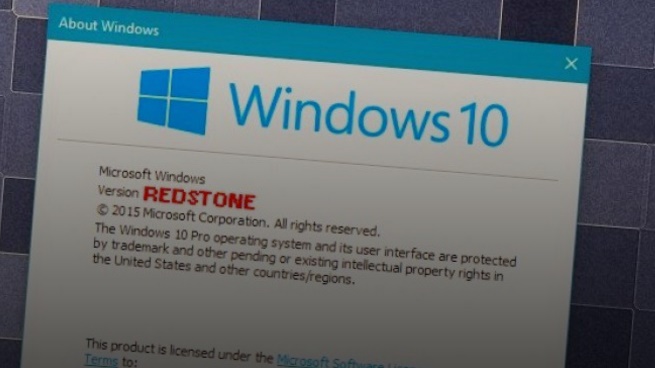 It seems that Microsoft is adumbrating plans to launch a major update with Redstone. The tweets from Microsoft program managers Rich turner and Scott Hanselman are clearly indicting that something big is going to come with Windows 10 Build 2016. Rich Turner is the Senior Program Manager on Microsoft's Windows team and Scott Hanselman is the Principal Program Manager and Community Architect on the Azure Application Platform and Tools team. Rich turner works on command line tools. Since both the persons re from development wing of Windows 10 , so there is a decent possibility that the freak out features are related to development.
Finally getting to play with new #Windows10 features. You are all gonna FREAK OUT when you see this

— Rich Turner (@richturn_ms) March 16, 2016
These features (I know what this is because I'm helping) are going to CHANGE EVERYTHING. No joke. You can't even. https://t.co/lST4YhBn2u

— Scott Hanselman (@shanselman) March 17, 2016
However, it's still a conundrum as which of the features are so exciting that can take your breath away. both of the above mentioned people have been successful in maintaining the suspense.