While installing apps from Windows Store, we often face that the download progress is stuck somewhere in between. No matter how many times you close and open the Store, or restart the computer, the problem still persists. If you are facing similar problems of stuck downloads in Store, then this tutorial will help you.
Steps To Fix Stuck Downloads In The Windows Store App
1. Press Win+R to open the Run window. Now type WSReset.exe and hit enter.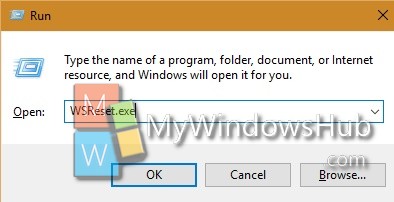 2. Now the Windows Store will open in the layout of the Command Prompt. The command prompt will remain blank. Don't close it wait for sometime and the command prompt will close by itself. This process should solve the problem.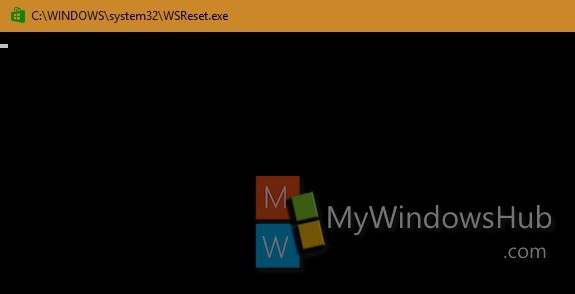 3. If problem still persists, then open Command prompt and type a small command. Right click on the Start Button and click on Command Prompt (Admin). Now copy and paste the following command
wmic useraccount get name,sid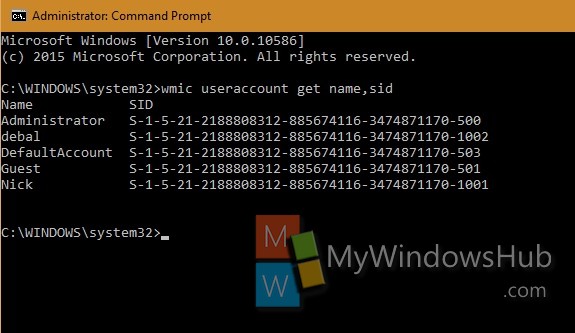 4. Now mark the SID of the corresponding user account whose Windows Store is to be reset.
5. Again open Run window. Type regedit and hit Enter to open the Registry Editor.
6. Go to the following location HKEY_LOCAL_MACHINE\SOFTWARE\Microsoft\Windows\CurrentVersion\Appx\AppxAllUserStore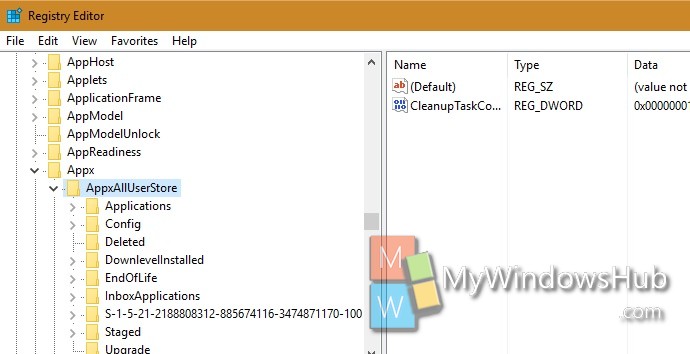 Look out for the folder named the same as the SID for the user you want to clear the Windows Store app cache for and click delete. Restart your machine and the problem will hopefully resolve.