Nothing beats a free game. You can grab Dark Lands for your Windows Phone 7x and 8 from the Windows Phone Store for free. This offer is only for next 2 days and after that the price would be again $2.99.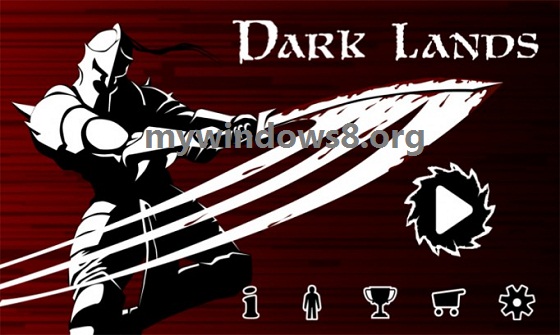 For those, who have not heard of this game before, Dark Lands is an interesting game from the AppCampus, the venture backed by Microsoft, Nokia and Aalto University. It is an infinite running game with some RPG elements like Broad Sword, Long Sword etc. So you will find a good combination of speed and action in this game.
We tried out this game today and got a mixed experience. We loved the gameplay, though the animation could be much better. Some may find difficulties in controls and the traps are too random. So it may seem challanging to some game lovers, but a little frustrating to casual gamers.
One more thing that we did not like about this
game is the jumping is way too high and doesn't cover enough forward distance. Inspite of all these, Dark Lands is still good enough to make you addictive to it. The game feels really natural. A little refine controls in future updates could make this game more appealing.