It was reported that Cortana recently sounded less like a robot and the voice got more smoother and human like. Cortana is an artificially intelligent voice used in Halo game series and it is incorporated in Windows Phone 8.1 too. Unlike Halo game series, Cortana of Windows Phone 8.1 is not interactive.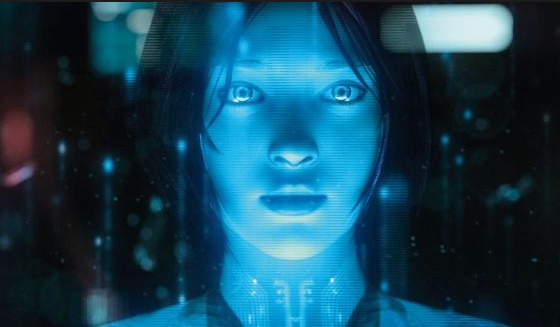 A reliable source says, "The personality of Cortana is currently represented by a circle graphic that expresses what it's doing (searching, identifying music à la the current Bing music listener built into Windows Phone, etc.) by various animations like spinning, flipping, etc. …more animations [have] come in over time, and the color is based on your theme color."
Cortana is presently available in Beta for people in the United States. Today we heard buzz that the voice of Cortana may be changed as it seems to be much more soft. The voice is lent from actress Jen Taylor but some common tech communities got flooded with comments saying that Cortana's voice has become much more human like.
Jen Taylor is actively recording with Microsoft and has included some special witty one-liners enriching the overall vocabulary. Some common one liners are:
Are you Jen Taylor?
Are you a Democrat or Republican?
The overall performance seems to have improved especially those related to games.