Windows 8.1 already has the option to Change the Default Sign in Screen Background Color. But if you are using Windows 8, still you can change the Default Sign in Screen Background Color using the Registry Editor. By default, there is no key or DWORD for changing the sign in Screen background, hence we have to create one. This process only changes the sign in background color but does not let you alter the color of Start Screen background. Moreover this is not applicable for Windows 8.1. A different procedure is employed for that. The following tutorial will help you to change the default sing in background color in Windows 8.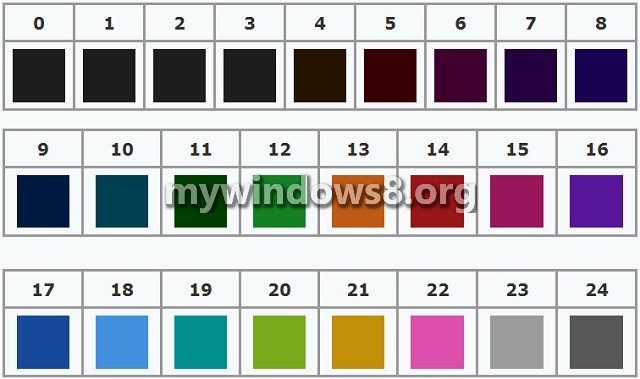 Steps to Change the Default Sign in Screen Background Color in Windows 8
1. Open RUN window (Windows+R) and type regedit and press Enter. The Registry Editor opens.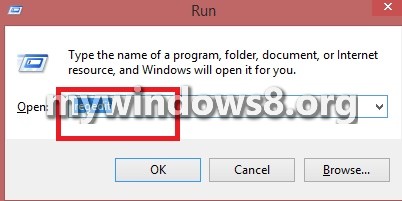 2. Navigate to the following location HKEY_LOCAL_MACHINE\SOFTWARE\Microsoft\Windows\CurrentVersion\Explorer\Accent.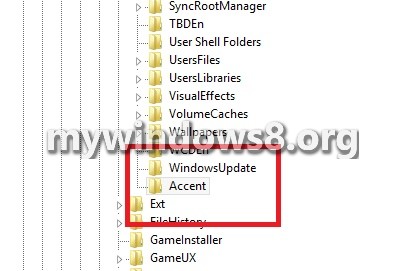 3. Select Accent and in the right pane right click on New and click on DWORD (32 bit) value.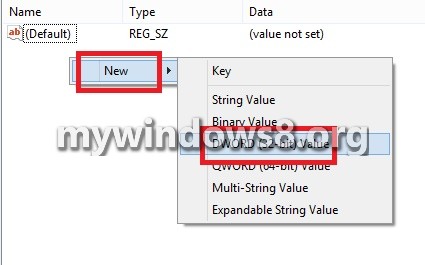 4. If you do not have Accent, then create it by selecting Explorer, right click and go to New and then click on Key. Name it as Accent.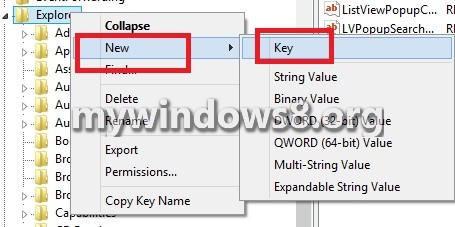 5. Type DefaultColorSet and press Enter. You can skip the above step and directly go to step no. 5 if you already have this dword.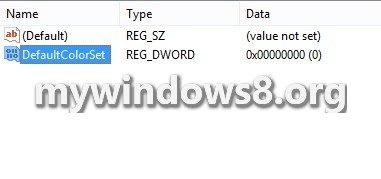 6. Double click on DefaultColorSet and check the option Decimal and select any value from 2 to 24 based on the color code given below.