Bank of America has told in an interview that the bank is planning to upgrade its system to Windows 10 as soon as possible. This news is a great ray of hope for Microsoft whose last two versions Windows 8 and Windows 8.1 were not at all received with appreciation. While Microsoft quit the age old Windows XP with a hope that clients will move to the new versions, but the banks were ready to pay millions and millions of dollars to enjoy extended service of the closed OS but did not take the risk to choose Windows 8. A major portion of users, both business and household, preferred to stick to Windows 7 while very few wanted to experience Windows 8 and 8.1.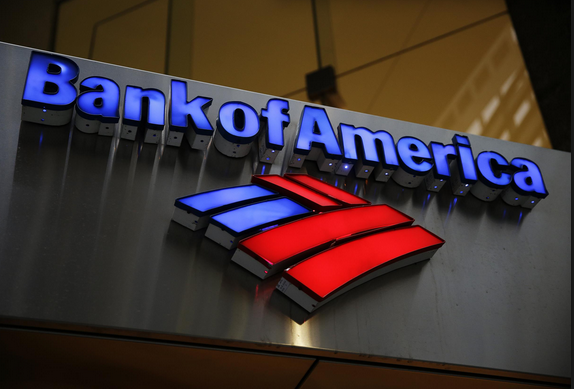 Thus Microsoft had to restructure their business strategy and planning and gave an enormous effort in brining out Windows 10. With regular release of Preview builds, the Redmond based company made it sure to dig deep into the minds of clients. Finally on July 29, the new version of Windows released and Microsoft received rave responses from across the globe. Thus, when Bank of America said that it wants to adopt thr new OS for their banking ecosystem, Microsoft's effort seemed to have paid off.
As Bank of America pointed out, the main reason for liking Windows 10 was the common user interface which is the same across all devices. Bank of America CTO David Reilly told in an interview with Information week, that they have already started working on it and, so far so good, the transition process is really smoother than they expected. As per Reilly, the Bank of America seems to have really felt for the Windows 10 ecosystem and hence they are opting for an enterprise-wide migration across the globe.
With every passing day, there is a burgeoning mutual relationship and growth between banking sectors and IT services. The business leaders have strong fervor for adopting cutting edge technology and Bank of America has ushered a new way for Microsoft. It can be greatly expected that soon Windows 10 will find new patrons in some more leading banks.
Source: Information Week