This article will help you to automatically log in to Windows 8. When you log in to a Windows 8 installed computer, it asks for username and password. Username and password is meant for safety and privacy when many users are sharing the same computer as separate users. But if you are using the computer only by yourself and security is not a major issue for you, you may want to avoid the task of putting username and password each time you log in. Hence you can automatically log in to the computer without any intermediate steps. The following tutorial will help you to learn how to automatically log in to Windows 8.
Steps to Automatically Log in to Windows 8
1. Press Windows Key + C to open Windows Charms bar. Go to Search and then type netplwiz in the search field.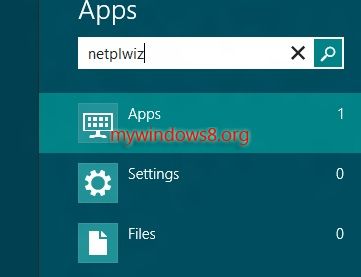 2. Select Netplwz from the search result to open user Accounts.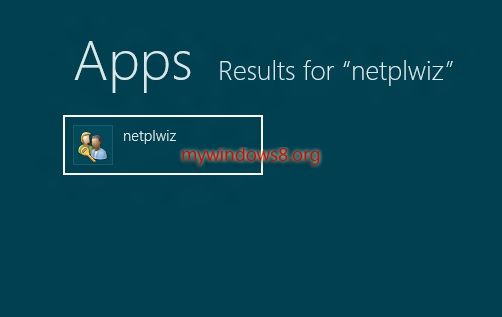 3. There is an option called Users must enter a username and password to use this computer. Uncheck this option and click OK.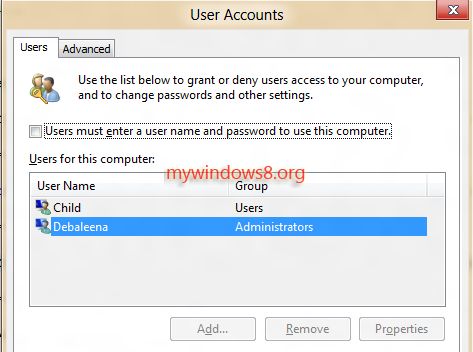 4. Now a new Window will open called Automatically Sign in .
5. Type and confirm the password. Save changes.