Qualcomm held an event in Hawaii on December 5, 2017 where it showcased some of the finest products with which it is associated. Qualcomm manufactures chipsets for a plethora of range of devices. ASUS announced one device that will be using Qualcomm processor. The new device is NovaGo, the first Windows 10 ARM PC, alongside HP's Envy x2. Microsoft had partnered with Qualcomm a year back and they mentioned that companies are joining the hands to bring full Windows 10 to ARM processors.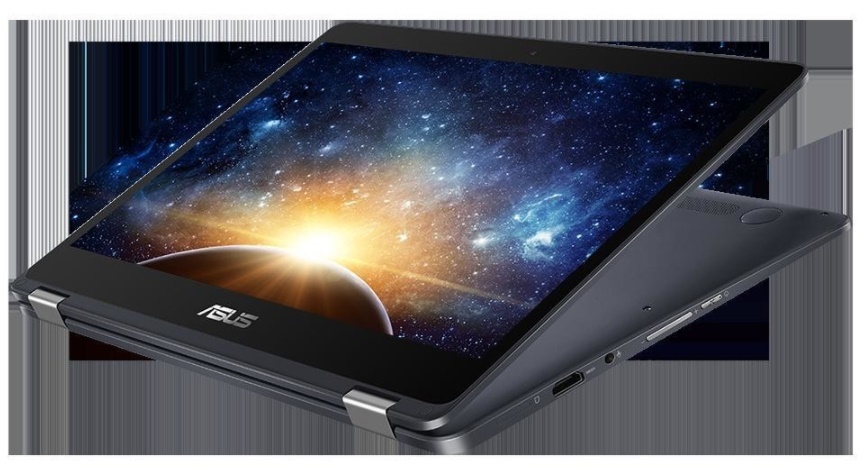 The initiative is a part of Always Connected PC which is a bigger and better initiative. The Always Connected PC initiative aims to release devices that introduce both Intel and Qualcomm chips having cellular connectivity. The main advantage of deploying ARM is that it has a great standby battery life. As we know, power is a big constraint for any electronic gadget, hence, such an attribute is always welcome.
ASUS NovaGo is a convertible laptop that definitely has the latest flagship chipset, the Snapdragon 835. The device comes comes with a Snapdragon X16 LTE modem, which offers gigabit LTE speeds. This is the most promising quality of the device. Another flagship device that currently uses the Advanced LTE Snapdragon X16 model is the Microsoft Surface Pro. So, you must be wondering if the price of the device will compete with that of Surface Pro,
While the Surface Pro Snapdragon X16 modem capped at 450Mbps, the ASUS NovaGo is the first gigabit LTE laptop. ARM-powered PC also includes up to 8GB RAM and up to 256GB of internal storage, with a 13.3-inch 1080p display. It includes up to The device will get up to 22 hours of battery life with active use, or a whopping 30 days of standby. Of course, this is another benefit of an ARM processor. The convertible NovaGo 4GB RAM and 64GB SSD will be available for $599, and you can get one with 8GB RAM and 256GB SSD for $799.