Windows Phones with great features and consistent service has managed to bag number 3 position in terms of smartphone market beating BlackBerry to number 4. Now its main target is to diminish the huge difference from iOS or Android. Microsoft is trying hardest to make it in the race and recently it bought to premium popular apps- Roku and Adobe Photoshop Express. Adobe Photoshop Express was not available for Windows Phone although Adobe had been a partner of Microsoft since long time. But now Microsoft is leaving no stones upturned.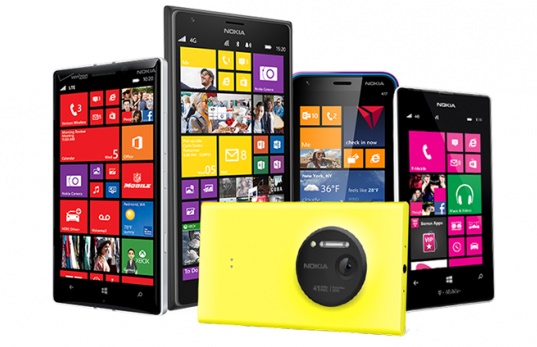 Brandon LeBlanc of Microsoft said, "Photoshop Express makes it really easy to edit photos you take on your Windows Phone device really quickly and comes with the basic photo-editing features you would expect like crop, straighten, rotate, flip, and red-eye removal. You can also alter the color of your photos through slider controls that let you adjust exposure, contrast, clarity, vibrancy, and more. But one of the best things about Photoshop Express is its one-touch filters – called 'Looks'. You can choose over 20 Looks for your photos and purchase a Looks Pack and Noise Reduction Pack within the app if you want to really get creative. Download Adobe Photoshop Express for Windows Phone and started editing your photos".
The absence of a streaming media made users lean towards iOS and Android because they had Apple TV and Chromecast respectively. The incrrssing request to bring to bring Roku app for Windows Phones to have the streaming experience with Roku Box bore fruits. ROKU said, "You asked, we delivered! A Roku app for Windows is now available for Windows 8/8.1 phones and Windows 8.1 devices in the U.S., Canada, U.K., and Republic of Ireland. We're thrilled to add Windows to our mobile app lineup, joining our Android and iOS mobile apps".
They also added "once connected to your WiFi network, use the app to control any Roku player connected to the same network. Our handy on-screen remote allows you to control and navigate your Roku player. Like our Android and iOS mobile apps, you can easily view and launch your favorite Roku channels in a tap".
We are not sure if Windows will beat the two titans but it can certainly enter into a fair competition and in a close proximity to them.