Shutdown in Windows 8 is done by going to the Windows 8 Charms Bar and then via settings. This procedure involves some steps. This tutorial will tell you how to create a shutdown button on the desktop which will shutdown your computer at one shot. Even Windows 7 Shutdown procedure will be longer compared to this.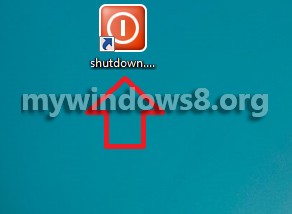 Steps to add a shutdown button in Windows 8
1. Right click in an empty space on the Desktop, go to New and click on Shortcut.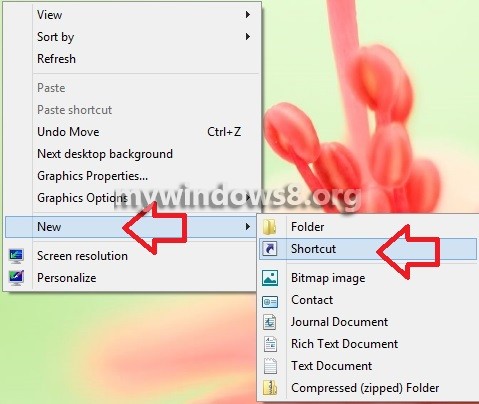 2. Type the following text in the location field shutdown /s /t 0 and click Next. If you want to add a restart button, replace the 's' by 'r'.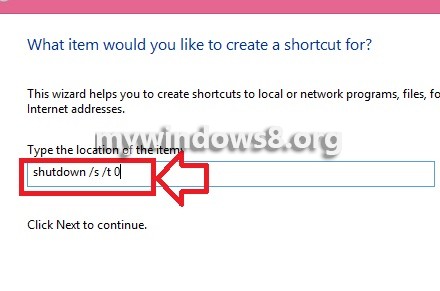 3. Name will appear as shutdown.exe. Click Finish.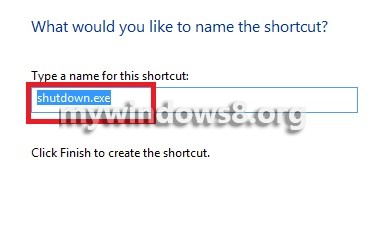 4. Shortcut is created.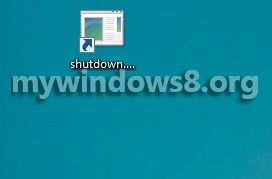 5. Now right click on the icon, go to Properties. Now click on Change Icon.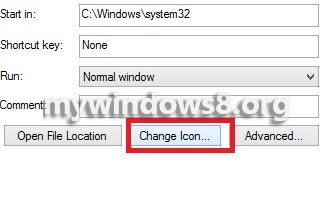 6. Select the Shutdown icon. Click Apply and then OK.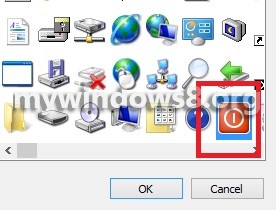 7. Your shortcut is finally created. If you double click on the icon, your machine will shut down.