Adding new language in Windows 8 is not a difficult job.
In Windows 8 there is the facility to add multiple languages on your keyboard. This is mostly used for machines that are shared by multiple users. One user uses French while another user uses German and for every user that particular language must be installed. The process of installations is quite easy and the main administrator must install the main language of preference. Follow the tutorial below and know how to add new keyboard languages in Windows 8.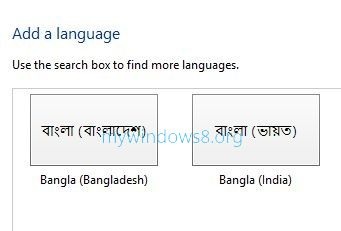 Steps to Add new keyboard language in windows 8:
1. Press Windows Key + C to open Windows Charms Bar-> Go to Search-> Type Control Panel and press Enter to open Control Panel.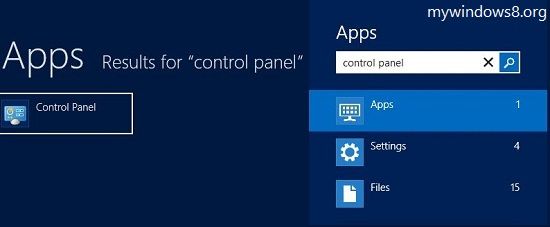 2. Click on Clock, Language and Region.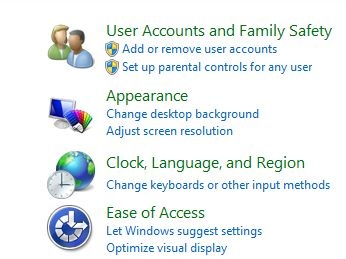 3. Click on Change Input Methods.

4. Click on Add a Language to add your preferred language.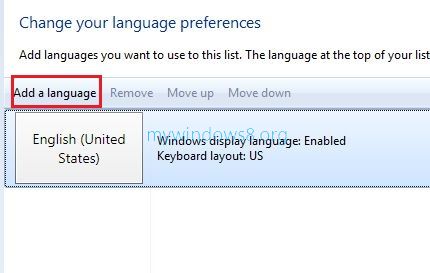 5. Now select your required language from the list given there. You may need to further select the specific version of that language you want to install.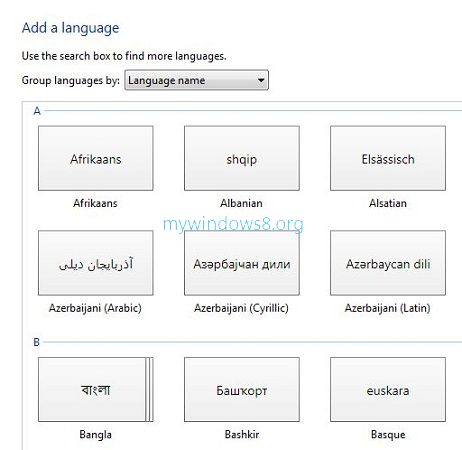 6. Now you'll find that the language you chose has been installed and you can find it in the list of installed languages.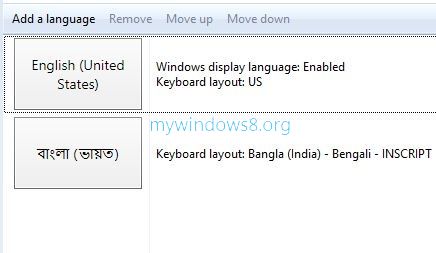 7. You can now use it as and when required from the Taskbar.