When you turn on the computer, login screen or the lock screen is the first screen that comes to you. The lock screen of Windows has a lot of beautiful features like vibrant snaps which are updated on a daily basis. Now if you want, you can set a customized message for the lockscreen. This message will pop up whenever you boot your computer.
The following tutorial will let you add a custom message to the Windows 10 lock screen.
Steps to Add A Custom Lock Screen Message In Windows 10
1. Press Win+R to open Run window. Type regedit and hit Enter to open Registry Editor.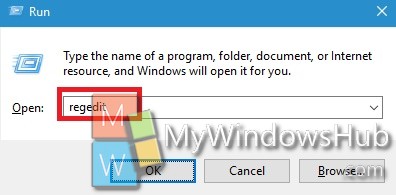 2. Now navigate to the following location
HKEY_LOCAL_MACHINE/Software/Microsoft/Windows/Current Version/Policies/System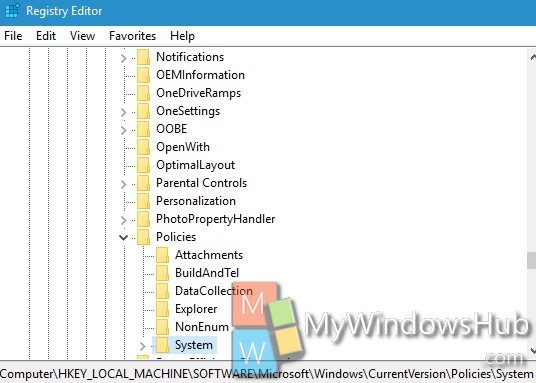 3. In the right panel, you will find two keys called 'legalnoticecaption' and 'legalnoticetext'. If you don't find the keys, you have to create them. To create a new key, right click on an empty space in the right panel, go to New and select Multi-String Value. Then name it legalnoticecaption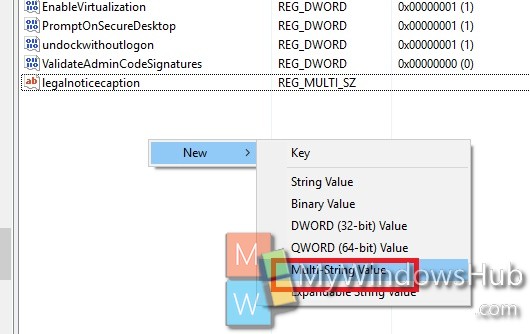 4. Similarly create the other string legalnoticetext.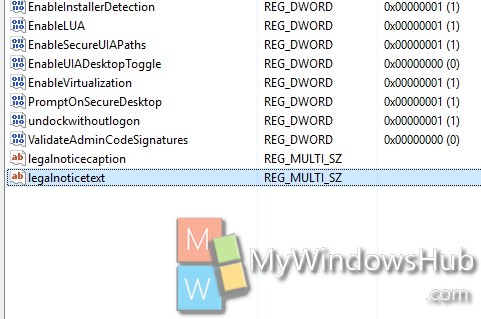 5. Now that you have created the two strings, you have to edit the string value. Double tap on legalnoticecaption, and edit the value. You can set any text, like Welcome, Warning, Alert etc. Next double tap on the legalnoticetext and type any message that you want to convey along with.
6. Reboot your computer to view the changes.