Windows Phone witnessed healthy growth in the global market of smartphones, holding hands with titans like Nokia and HTC. Various firms have carried on special research on this unprecedented growth of Windows Phone and has jotted down the main reason to be its tie up with flagship like Nokia.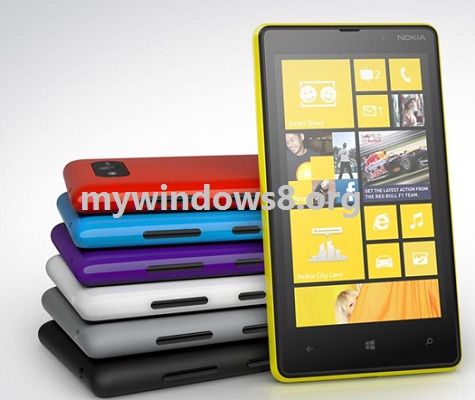 Windows Phone has been launched long but has managed to reach to the hands and finally hearts of millions of users just through low end devices like the different models of Lumia. The growth has jumped to 156% in the third quarter of this year.
According to another research firm, Canalys, about 9.2 millions of Windows equipped smartphones have been shipped in Q3 of this year and what's more interesting is that compared to the third quarter of last year, the shipment in the third quarter of this year has sprang up to 185%. According to Canalys, exceptionally fruitful results were obtained in Finland (39% share), Vietnam (16%). Italy (15%), Thailand (11%) and Russia (8%). 22% of the phones shipped had screen size of 5" or larger, 66% of the phones had screen size of 5″, 3% had screen size greater than 6" and 31% had screen size between 5″-6″.
Although till now, Android is ruling the market, but the way Windows Phone has increased its affordability with low price and good functionality, is noticeable. Ramon Llamas, Research Manage says, "Android and Windows Phone continued to make significant strides in the third quarter. Despite their differences in market share, they both have one important factor behind their success: price. Both platforms have a selection of devices available at prices low enough to be affordable to the mass market, and it is the mass market that is driving the entire market forward."