After Microsoft accidentally published the Windows Technical Preview website, there have been talks about the new operating system Windows 9 and the features it has to offer. Windows 9, currently codenamed as 'Threshold' until a new name for it is unveiled, will have a technical preview release of it on 30th September.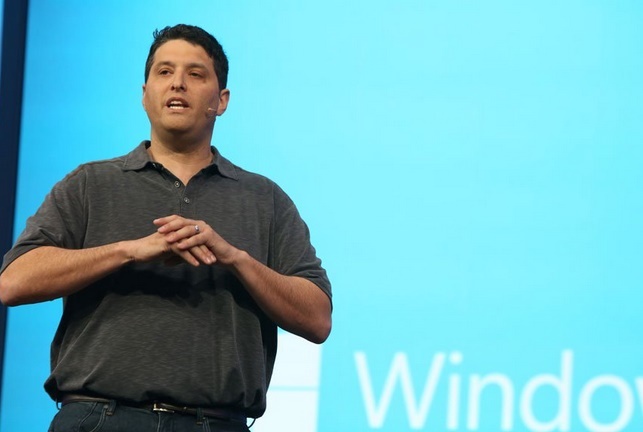 From the website it has been found that the name of the new OS has been referred as 'Windows TH' until the official name for it is revealed. And also that Microsoft has been focusing for enterprises which tends to provide the users the ease of having same experience across multiple devices while managing security and manageability.
The website has been taken offline since then and it showed featured download links of the Technical Preview version of Windows 9. Though the links were not active yet, it indicated that the operating system will be available in both 32-bit and 64-bit versions for download which is the usual norm for Microsoft. However, the download size for both the versions seemed pretty much large at 3.16 GB and 4.10 GB respectively. The website also showed an image of the new interface of the OS which featured the Start menu.