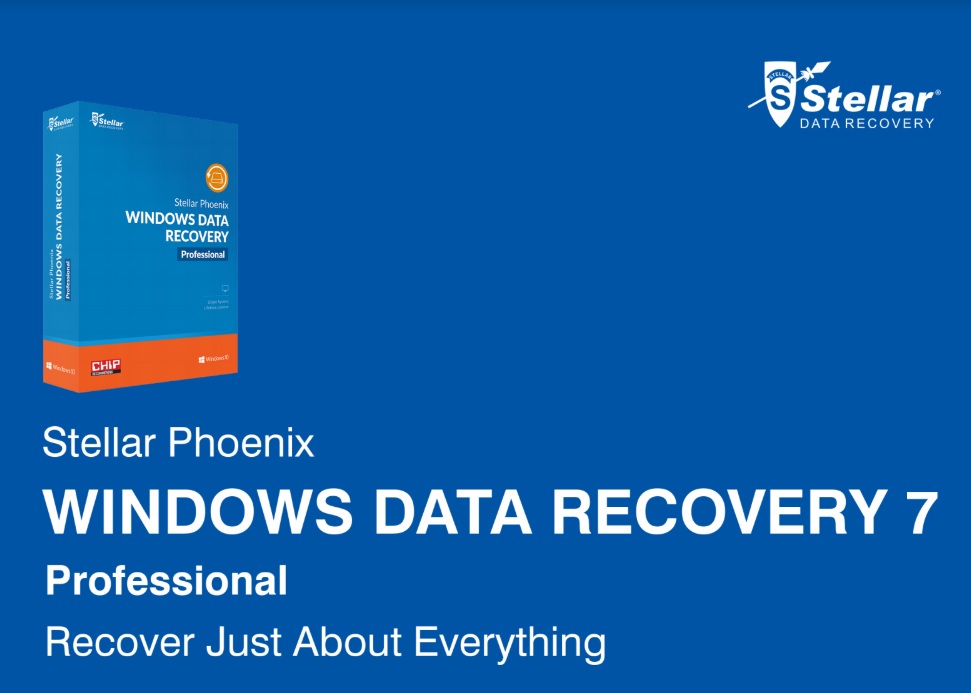 Data has become an integral part of our life because almost all important works, personal and official are carried out and stored in computers. As the amount of data is increasing, so is the risk of data loss. Data loss is a horrifying issue at present times. Just imagine the wreck data loss might cause, if the database of a bank branch crashes? This is on a bigger scale, but just imagine what will happen if your computer crashes and all your important memories including images of your wedding get lost? There are different levels of data loss. While some might not be noticeable, others can cause havoc. In order to save you from any sort of data loss, software developers have come out with a plethora of data recovery software. There are many data recovery software that can serve your purpose. You have to choose one that is easy to use, robust functionality, fits your requirements and also cost effective.
In this article, we are reviewing a versatile recovery software for Windows operating system, called the Stellar Phoenix Windows Data Recovery Software. This application can retrieve lost data of any type and from any situation. With the help of this application you can recover lost files, folders, documents, photos, music & other important files after from a wide variety of instances such as system crash, mistakenly formatted drive, parition removal, etc. Stellar Phoenix can also restore lost data from all sorts of internal and external hard drives even larger than 5 TB.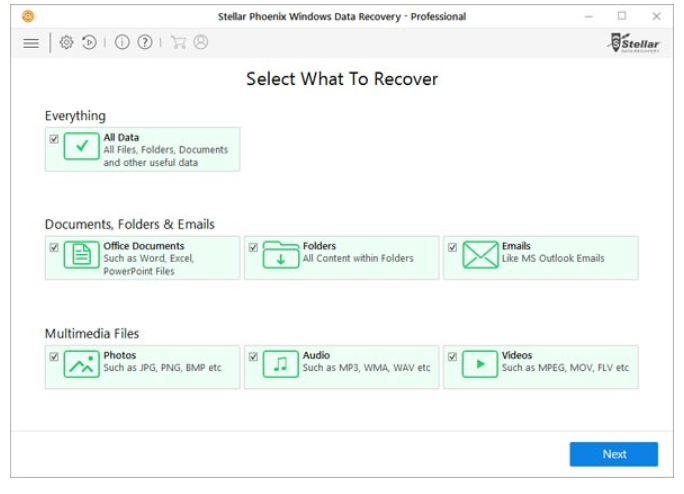 Here are the salient features of Stellar Phoenix Windows Data Recovery App:
1. Stellar Phoenix deploys advanced data recovery algorithm for NTFS, FAT, FAT16, FAT32 and ExFat based partitions.
2. You can choose file recovery of media containing both known and unknown file types. It also facilitates recovery of formatted partitions or corrupt partitions.
3. It helps you to create a disk image or a replica of your disk drive.
4. The Deep Scan feature of the application delves deeper into each and every byte of your computer's memory. It follows just after quick scan is complete.
5. The latest version 7 is versatile and compatible with all major versions of Windows OS including Windows 10.
6. The amazing UI gives you a clear idea of the user friendly as well as the versatile perspective of the software.
7. The best thing about this software is its immensely efficient recovery process. It completes recovery in minimum time with maximum efficiency. The new version 7 has ameliorated the scanning engine to yield equal results at 25% faster speed. Scanning for lost partitions are made with 40% better precision. The Stellar Phoenix now provides automatic raw file recovery, thus enhancing the recovery experience of the users.
8. Another amazing aspect of this software is its ability to recover lost emails. It recovers all deleted PST files and gets back all your emails in a jiffy.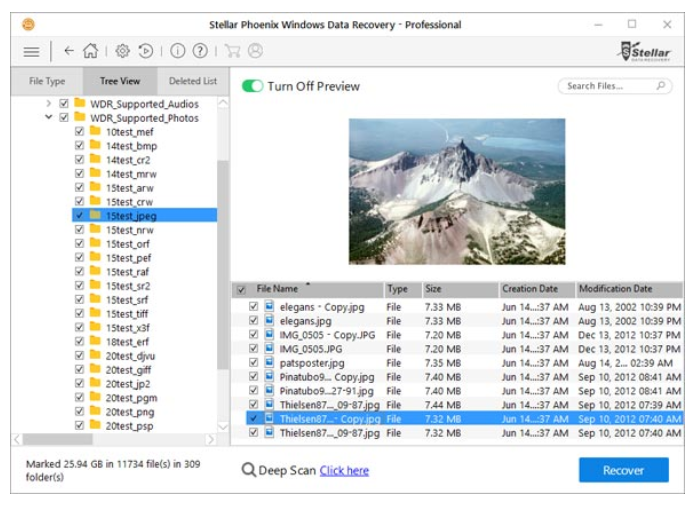 Now let's have a brief look at the process of installing and using the software.
The software calls for minimum software and hardware requirements. The minimum system requirements are pentium processors, minimum 1 GB RAM,a minimum of 50 GB space in the hard disk, and OS versions Windows XP to Windows 10.
Firstly, visit Stellar Phoenix's official website and download the Windows recovery software. Download the .exe file and run it to initiate installation. Accept the license agreements and follow the simple instructions.
When installation is complete, the software is launched. The main UI page shows you what can you recover. There are all data, office documents, emails, images and videos. Choose the one you want to recover and follow the process making your required selections. The application is so well designed that a beginner can easily follow the software without the need to refer to a third party website. You can recover all your desired files with the help of this application with maximum efficiency.