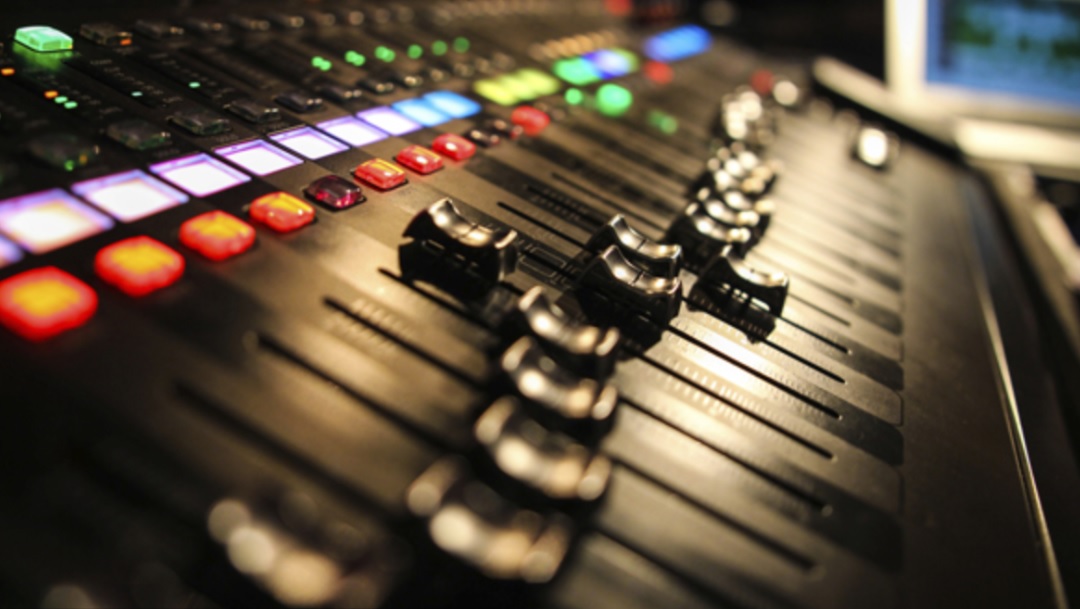 Creating music should be a lot easier with the help of apps and software. The time taken to compile rhyming lyrics and producing quality audio should become much less. In return, you will produce quality music within the least time possible.
The software has efficient features dedicated to enhancing your music сreation process. Purpose to take advantage of those features. There are a number of software and Windows apps you can capitalize on. They are endorsed with a number of features to make your music more attractive.
You can download any of these applications to kick-start or enhance your music career. No doubt they will boost your music production to a great deal. Prior to choosing your software or app, consider the factors below:
Some software and apps offer optimum results in live performance. If you are a live performance, then a lot of discernment on a music generating app should be done. Check the live-customized features to ensure they suit your preferences. Similarly, if you are more of studio recording, do find the required software for that liking.
Always think of these apps and software as an investment. This will ensure you use the required amount in purchasing a quality software. However, ensure it does not cause some dire consequences to your financial status. Make great use of free trials offered by the app developers for your own benefit.
Some apps might prove hard for you to use. Avoid blindly getting into the use of these music creating apps, lest you have it rough using them. Ensure the software you begin with is easier to comprehend and use. In case you want to start big, then booking an appointment with a professional should be on the cards. The experts will serve you with the necessary information on how to use the software in question.
Assess on where you want to be after a certain period of time. Make sure the app you pick on will survive the test of time. The software should not bring you boredom within a short time of use. Furthermore, it should have advanced features that will still remain relevant years to come.
Familiarize with the app or software
Once you learn how to use the software, do it over and over again. Get to know every feature of this software and how to use it perfectly. This enables you to continuously create sweet music.
Sweet music attracts more fans and ultimately more money. Remember making more money is the desire of every musician. Similarly, you will wish to achieve that feat.
Popular Music Creation Software
If you want to enhance your mixing skills then this is good music engineering software for you. The software ensures you can compose, mix, edit and master your songs with great ease. It has an Avid Audio Engine that offers a faster processor.
In addition, it has a 64-bit capacity of the memory for mixing sessions. Its latency buffer prevents any room for delay. Use the time-stretch to fine-tune the track tempo. The Elastic Pitch is used in correcting harmonies. The software has 70 effects with plugins that assist in the creation of amazing music mixes.
Not only is it compatible to Windows PC but also a Mac. However, it has been known to work better with Mac. For Windows users, ensure you use this software with a lot of caution. Furthermore, you will need quite a lot of time to learn how to use this software. To crown it all, this app will go a long way towards enhancing your music career.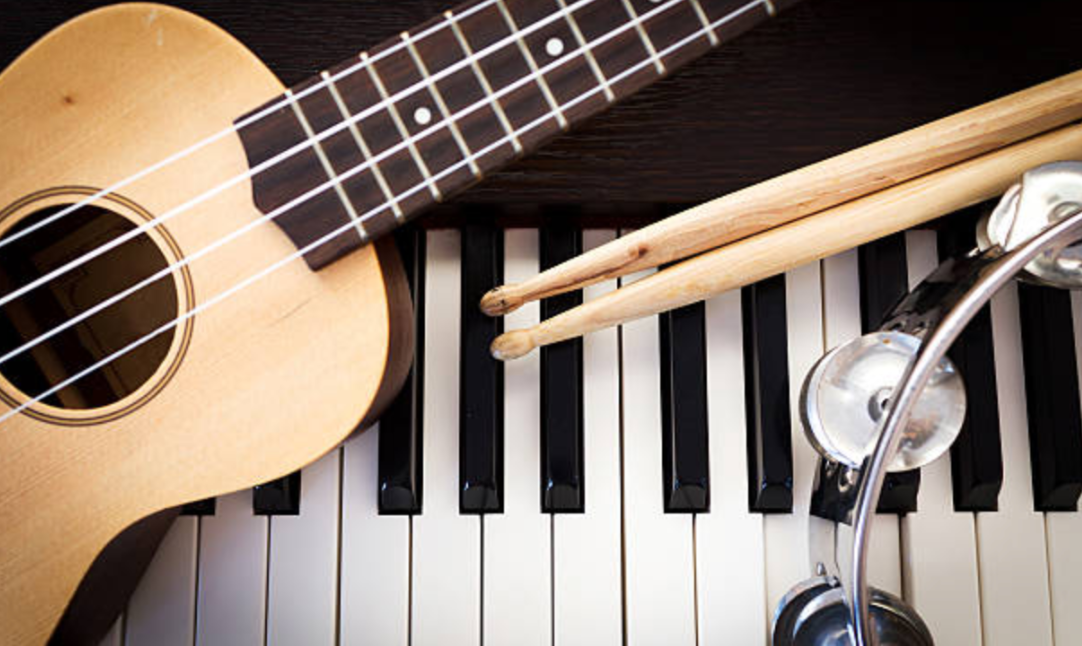 This is a software that provides a significant amount of flexibility while mastering and mixing. On downloading it, you get to enjoy a 2month free usage plan. When the two months elapse, you will need to download its license for continued use.
You can effortlessly split, cut, edit and paste your tracks for overwhelming results. Cockos Reapers supports a wide range of effects, plug-ins, and audio interfaces. Make sure you capitalize on the 60-day free trial to see if it works well for you.
Within the stipulated period, try out all the available features and know their functionality. If you deem it fit, add this software to your music toolbox.
This software was developed in 1999. Ever since it has grown to become very popular among music creators. It is able to produce unlimited audios within a short period of time. The software allows you to cut, splice and paste your music tracks with much ease. Ableton Live is endorsed with a wide range of sound packages.
From this great assortment of sounds, you can pick that which suits your next track. If you are a live performer then here goes your must-have software. It has integrated with other software to specifically brace up for this program. It matches interfaces with software for ease in pairing and recalling of sounds.
FL Studio is one of the most prevalent music creation software which has been around for a substantial amount of time. It has a standard protocol involving correction, pitch shifting, cut, paste and time stretch while producing and editing music. It has a perfect software suitable for any newbie wishing to reap big from music.
Learning how to use this app should be a little easier. Currently, there are a number of YouTube tutorials you can capitalize on to gain some knowledge. By using MIDI keyboards, you can record through the microphone, edit and mix your music.
This software is very user-friendly and works well with both Windows PC and Mac. It has additional advanced features you can make use of to produce some nice music. FL studio retails at a lower price making it more affordable.
Conclusion
Creating music needs to be a lot more effortless by using the software. You need to make great use of the features of this software to produce remarkable music.
First and foremost, you need to find that software which suits you well. Systematically, learn how to use it until you master the game.