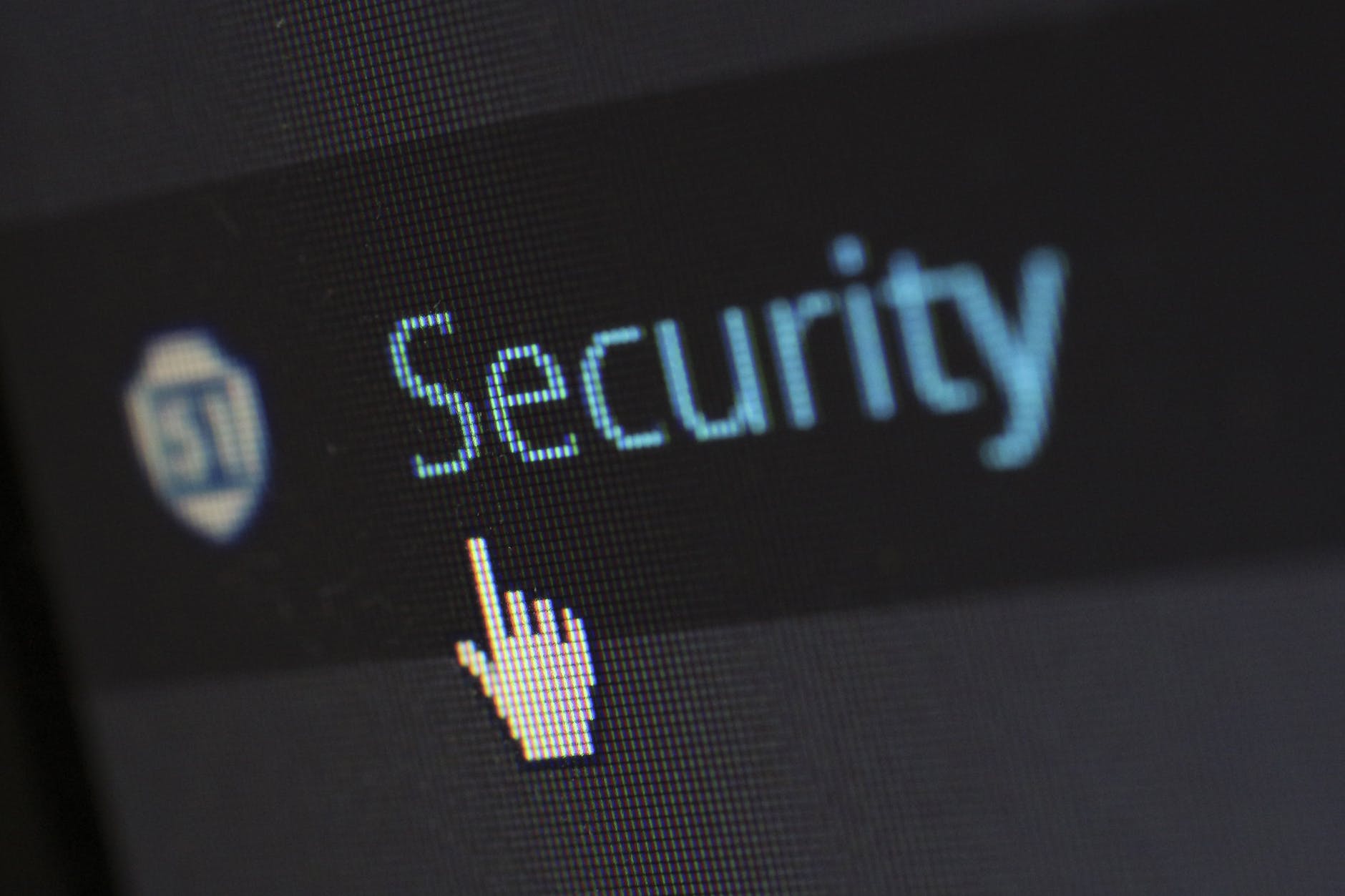 The evolution of the internet has led to a technologically dependent world. Though it comes with its advantages, the disadvantages of technological advancements can be of threat to your personal and professional life. We have seen numerous leaks of confidential information, either on the state or individual levels.
For that, beefing up security on your digital devices, whether it is your laptop or smartphone, is the perfect move going forward. With your data secured, you are less prone to any sort of cybersecurity threat. This will provide a safer environment for you and your family while ensuring your data is encrypted. Read on to learn why beefing up security makes sense for your computer or phone.
1. Protects Your Information if Your Device is Stolen
It happens to the best of us. You might be walking down the street, waiting at the bus station, or simply standing, and suddenly the phone is snatched out of your hand! You never saw it coming. With technological advancements of today's age, you do not have to worry about the information on the device, or the device itself. Most devices now come with tracking options that can tell you its exact location once it is powered up. Not only that, but you can also choose to deactivate your device, turn it off temporarily while letting it transmit location, or display certain messages on the screen until it is safely returned to you.
Of course, all of this would be easily avoidable if you are more careful, but you never know where the danger might come from. Some apps of this sort might be automatically installed on your phone, while others might require you to download it yourself. Either way, always make sure to have an application of this kind installed on your devices.
2. Protects Your Business from Cybercriminals
Without a doubt, businesses need to fight cybercrime if they want to take advantage of revolutionary technological developments. You do not have to be a big business to be a target of such fraudulent activities, as studies have shown that all businesses, regardless of size, are in danger of cyberthreats. Conducting multiple mobile asset tests can ensure the safety and wellbeing of your business. While state-policy and surveillance can, to an extent, save you from such acts, you need to take matters into your own hands. 
Make sure to train your employees regularly, update all devices, secure your internet connections, and install a virtual private network of your own. By doing all of that, you have autonomous control over the information shared throughout your network. This would not guarantee that cyberattacks would not occur to your business; however, taking the necessary precautions is much more important than leaving it to fate. As they say, better safe than sorry!
3. Surf the Internet Without Fear of Malware
By protecting your device with antivirus software, numerous functions can be facilitated for you, while ensuring that your devices are protected from any external threats. Antivirus software will offer full-time protection for your device, meaning you can surf the web without worrying about a faulty website or a fishy link. Viruses can slow down your device, damage files, delete necessary data, and crash your device frequently. Antivirus software protects your devices from all of the aforementioned problems by blocking malicious software.
Nonetheless, do not rely wholeheartedly on antivirus software without cautiously surfing the internet. Do not click on unnecessary links that might look fishy. Do not access websites that you know you should not. Finally, do not try to be something that you are not. Most hackers and cybercriminals are smarter than you, do not challenge them in any way. Intruders, like hackers and cybercriminals, will constantly try to stay updated with the latest software updates. As a business owner, you need to ensure that your system is as advanced and up to date as possible.
Beefing up security will save you a lot of time, effort, and money. Understanding how vulnerable your devices might be against vicious malware and harmful links is important. Do not undermine the power, time, and effort exerted by cybercriminals to gain access to your data. Especially if it is your business, pay closer attention to your network, make sure it is constantly protected, and update connected devices with the latest antivirus software you own. By doing so, you eliminate the risk of being compromised. By investing in your business's infrastructure, you ensure a technologically advanced system that is efficiently run and properly protected.