The popular messenger service WhatsApp cuts annual subscription fee of $1 in developing countries like India. Whatsapp service is free only for One year and after that an annual subscription fee of $1 is there. But today the Vice President of Whatsapp business development, Neeraj Arora confirmed that Whasapp will not charge any annual subscription fee in developing countries for some time. Arora has also confirmed that in spite of providing free subscriptions in these developing countries, Whatsapp will not serve ads for monetization.
Monetization is on the cards. It will happen over the next few years. We believe in the subscription model and not in advertising as people do not like to have ads as they converse.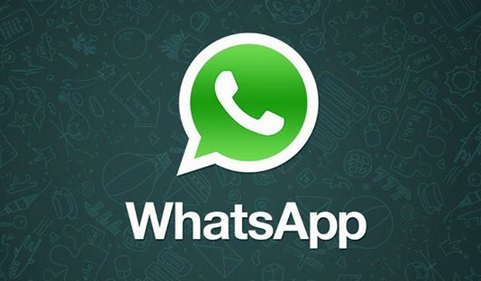 The VP for business development of WhatsApp spent the whole day at Indian School of Business, Hyderabad and also shared the memories of his journey from the very beginning to the Vice President of WhatsApp. He also said that a small percent of people in India and other developing countries use Credit Cards or debit cards, so WhatsApp is planing to tie up with country's mobile network carriers to come up with new and easy subscription plans. The VC confirmed that they have already tied up with five service providers in India. Some service providers like Reliance, Aircel are already introduced Unlimited monthly WhatsApp and Facebook internet packages.
Currently WhatsApp has more than 600 million monthly users. It is very much clear that they do not want to lose their popularity in developing countries like India when other messaging apps like Lime, We Chat, Viber, Hike are gradually getting more popularity because of their free services and various promotional offers.